General Counsel Interview with Bruce Czachor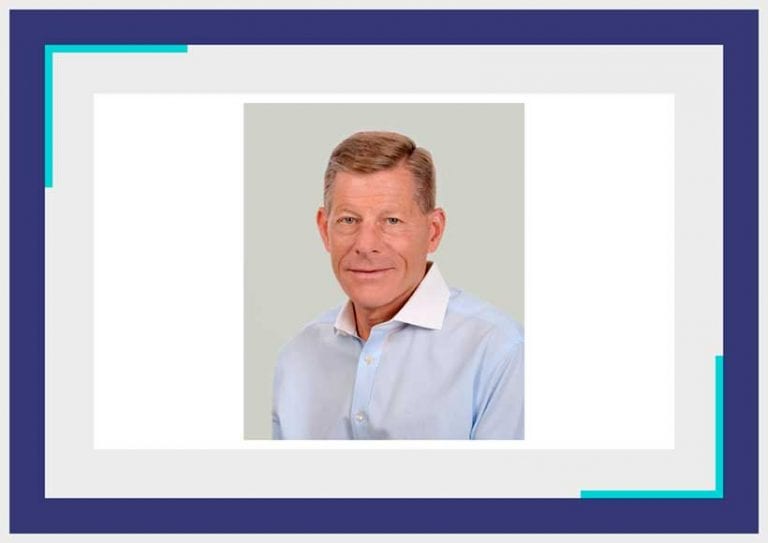 [su_heading style="default" size="18″ align="left" margin="20″ class="entry-title"]Bruce Czachor is Vice President and General Counsel at Piedmont Lithium Ltd., a publicly traded lithium business located in North Carolina. He has practiced corporate law for more than 30 years. His experience includes representing companies in mining, energy production and transmission, chemicals, and technology. Piedmont Lithium is positioning itself to be a sustainable provider of lithium hydroxide for the electric vehicle industry.[/su_heading]
What are the key issues you deal with? 
Czachor: We're a relatively young company, but we're hoping the geographic proximity of our resources, production operations and prospective customers places us on the path to be the most sustainable provider of lithium hydroxide in the world. That should allow Piedmont to play a pivotal role in the move to electrification of transportation and energy storage.
We just completed a complicated re-domiciliation transaction from Australia to the United States. As a result, we're a Delaware public company with common stock listed on Nasdaq and CDIs (equal to 1/100th of a share) listed on the ASX. We are now subject to the rules and regulations of the SEC instead of a foreign private issuer. That switch entails a lot of new compliance requirements for the SEC and Nasdaq, Sarbanes-Oxley accounting, environmental rules, and all the other regulations that apply to emerging growth companies. 
We've also been acquiring mineral rights in the North Carolina Tin-Spodumene Belt, obtaining permits, commissioning feasibility studies, conducting drilling programs and raising capital to fund all of it. We have an excellent management team, but we need to expand our support staff. For now, we lean on our outside advisors, including legal, accounting, HR and other resources. Our plan is to bring more of those capabilities in-house as we grow. 
Given that there's always more work than time, how do you prioritize? 
Czachor: Everyone has their own system. For me, I keep a running list of things I need to do and re-prioritize daily. I use technology for scheduling known events and document management; but there are unexpected demands every day, so I always seem to come back to a written list on my desk. I rely heavily on my experience to know when to prioritize certain matters. We have a great team, and dealing with my internal clients is the easiest part of the job.
What do you look for in lawyers and other personnel when you hire in-house?
Czachor: At the moment, I am the only in-house lawyer. As we grow, we will certainly look to bring some legal capabilities in-house. I know from my experience in running smaller offices at large firms that to be successful you need people who are willing to step outside their comfort zone when necessary. It's great to have expertise in one area, but that does not always translate well in a company. There are a lot of clichés about teamwork, but teamwork is a high priority for me when it comes to hiring someone.
What's the most problematic compliance area for you right now?
Czachor: The SEC, Nasdaq and other rules and regulations — that's my number one priority. I don't think we have anything problematic, but we do need to establish compliance systems and protocols. A new COO and CFO recently joined the team, and we're all working to put systems and protocols in place. We're developing comprehensive environmental, social and governance policies that will become a core pillar of Piedmont Lithium's goals. It's an excellent team, and I'm confident we'll achieve our goals. But none of us are complacent. We have the right level of angst about getting it right.
What's the biggest mistake general counsel make when selecting outside counsel?
Czachor: So far I've had good experiences with all the outside counsel that we use. Communication is the key. As general counsel, it is my job to communicate clearly to outside counsel what we need and what I expect. Part of that is also effectively communicating information they need to practice effectively and efficiently and provide good service. I was at a large law firm for many years, so I can appreciate what outside counsel are looking for and the type of guidance they need.
Any thoughts on legal technology, the tech you've adopted, and what, if any, you've rejected?
Czachor: We're still in our infancy with respect to adopting technology. I'm taking a go-slow approach, spending considerable time learning about different product offerings and identifying our needs. I expect that we will be using technology in contract management, compensation including stock awards, and tracking, accounting, HR and Sarbanes-Oxley. And we'll be adopting technical software for our project teams on the mining and chemical processing side of our business. We will be bringing a chief technology officer on board who will be responsible for acquiring, developing and integrating all of that. Good luck to the CTO!
Want more articles like this?
Sign up for a complimentary subscription to Today's General Counsel digital magazine.
Get our free daily newsletter
Subscribe for the latest news and business legal developments.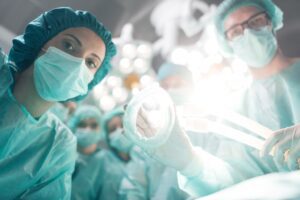 In 2018, Robert Salim, 67, realized he was seriously ill. After numerous […]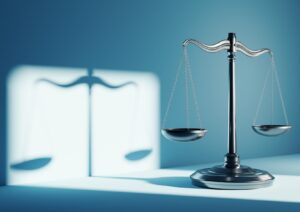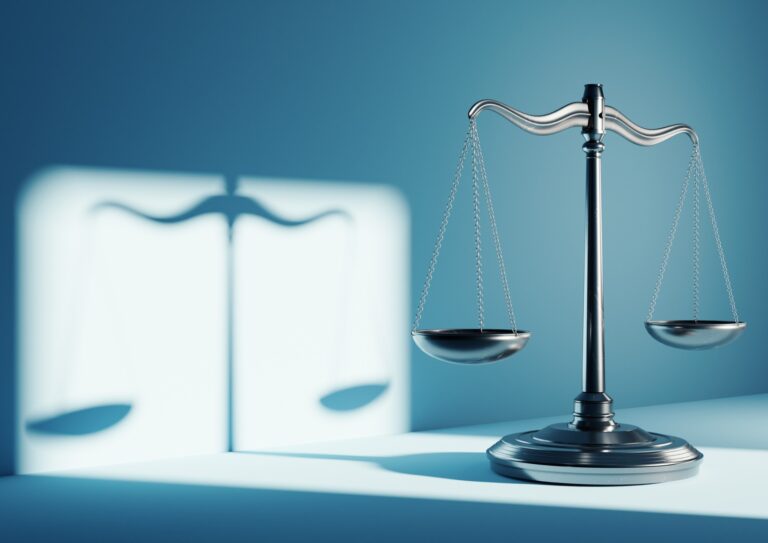 New rules aimed at lenders, investment funds, and other financial entities would […]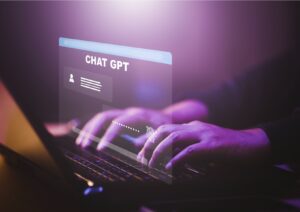 There are companies investing hundreds of millions of dollars or more into […]