General Counsel Interview With Mara Jockers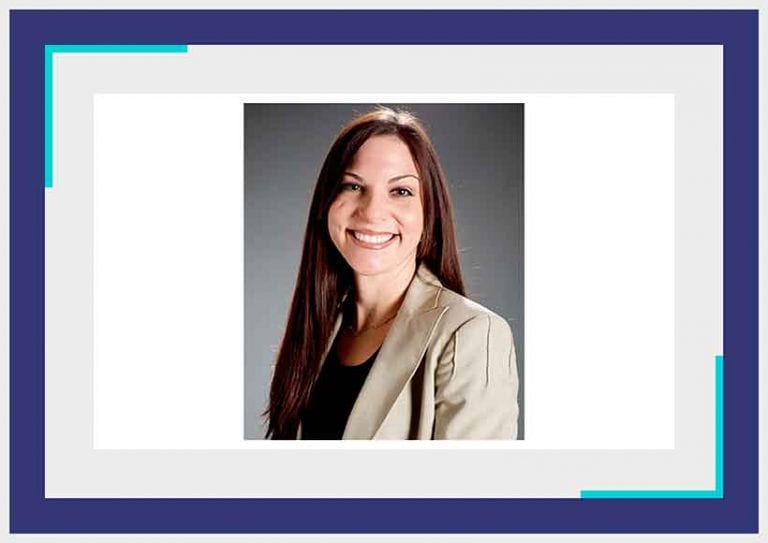 Mara Jockers serves as General Counsel for the South region of FirstService Residential, a Toronto-based, publicly traded company that provides property management services for private residential communities. Jockers, who joined FirstService Residential in 2010, oversees all legal matters and risk management for the organization. She is a member of the Property, Probate and Trust Law Section of the Florida Bar, and provides pro bono legal services through Legal Services of the Greater Miami Tenants' Equal Justice Clinic.
How is the legal team at FirstService Residential structured?
Jockers: The legal team structure in the South region of FirstService Residential is unique in that the team is led by two general counsels, including me. We find this provides a more collaborative approach to running the team, including addressing employee issues and hiring paralegals, contract managers, and legal assistants.
What are the key issues you deal with?
Jockers: While both counsels handle all types of issues, our department is generally split into two sections — contracts/association and business issues, and claims and litigation. Much of my time is spent managing our contracts and addendums with our clients, dealing with contract disputes, terminations, and collections. I also review and draft contracts with third-party vendors, review and negotiate company leases, and handle complaints related to our license and address resident issues. I problem solve with the company's leadership and provide counsel to property managers as part of my normal routine and generally handle legal issues that affect FirstService Residential's South region as well as assisting with standard operating procedures and forms. 
How do you delegate work in-house and/or to outside counsel? 
Jockers: We don't do any litigation in-house. Most of the lawsuits FirstService Residential is involved with are related to our role as managing agent, so we are generally provided with defense and indemnity by the association's insurance carrier, and counsel is appointed. We choose from the law firms on the insurance carrier's counsel list, and delegate all other litigation to outside counsel. Outside of Florida, which is the largest state in the South region, we may use local counsel. We also work with subject matter experts in particular areas of the law to provide us with guidance in areas such as employment, administrative rules and regulations, real estate and intellectual property.
What kind of IP issues arise in property management?
Jockers: Mainly they involve protecting our brand, others using a name similar to ours, or misappropriating our logo. Recently, during the Covid pandemic, some of our vendors and partners created videos for our residents to enjoy while sheltering at home. Some of them then requested payment for their videos, claiming that they owned the material in the video, despite our non-payment agreement.  
How do you work with other departments?
Jockers: My team and I collaborate with all the departments in the organization. On association related issues, the Operations  teams — property managers and their leaders — are invaluable. We collaborate with Accounting on everything from collections to fraud investigations. I provide legal guidance to the marketing team when they are preparing media statements, and review articles and publications for legal compliance. Our IT team is essential in assisting with discovery by compiling the emails from our server that may be responsive to requests for production or subpoena for the legal team to review and search. IT also educates us on how to store electronic records in our system, protocol with former employees' computers, and assists us with litigation holds.  
Any thoughts on the legal technology you've adopted, and what, if any, you've rejected?
Jockers: We use a combination of proprietary software and third-party platforms. Internally, we developed our own contract management system. We use third-party platforms to manage lawsuits and claims, and a system to perform searches related to subpoenas and RFPs.
Article originally appeared in Today's General Counsel's digital magazine:
Find this article interesting?
Sign up for more with a complimentary subscription to Today's General Counsel magazine.