General Counsel Interview with Nicole Stanton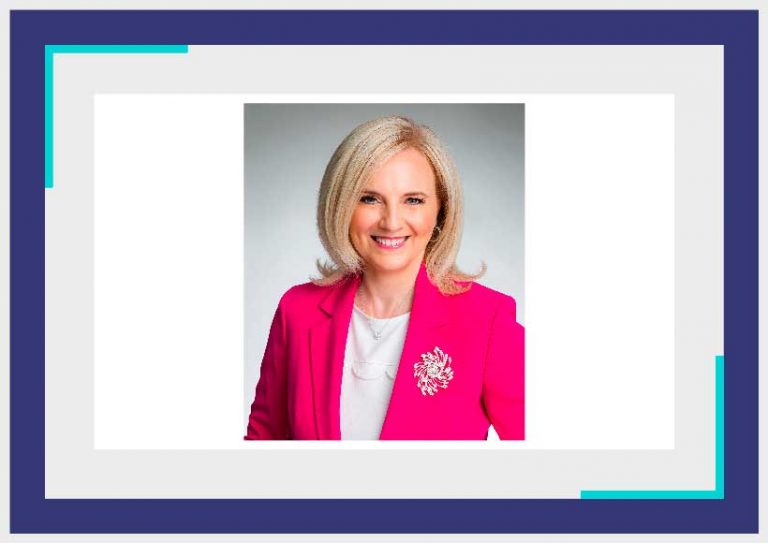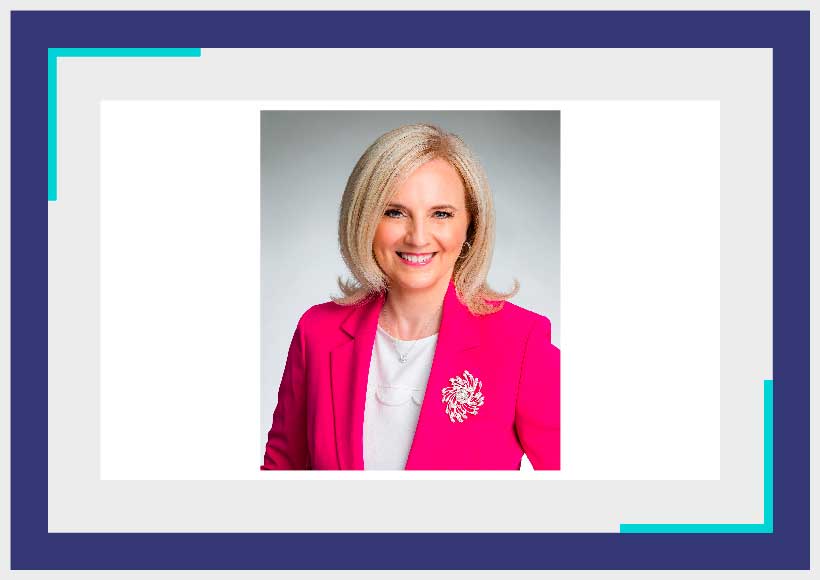 Nicole Stanton became the General Counsel of Trulieve Cannabis Corporation on October 1, 2021 when Trulieve acquired Harvest Health & Recreation Inc., where she'd served as Vice President, General Counsel and Secretary from July 2019 until the company was acquired. Her role at Harvest Health & Recreation included overseeing the legal department, the compliance program and providing legal advice on business strategy and the often-contradictory state regulatory frameworks around cannabis. Prior to joining Harvest, she was managing partner at the Phoenix office of Quarles & Brady LLP. She has taught legal ethics at Arizona State University's Sandra Day O'Connor College of Law and is a member of the American Law Institute.
How does it feel to be general counsel of the country's largest cannabis company?
Like being general counsel of any other fast-growing company. The truth is that my responsibilities are the same as the prototypical general counsel. I deal with overseeing mergers and acquisitions, contracts, IP and litigation. The one big difference is that cannabis is one of the most uniquely regulated industries at the state level — a true patchwork of medical and recreational programs administered by different state agencies from state to state — and of course, cannabis is currently illegal federally, so our employees go to work each day knowing that what we do is not sanctioned by the federal government.
Is it hard to recruit quality employees under those circumstances?
No. The company is run by professionals from many industries who care passionately about making sure that our customers, who can also be thought of as our patients, receive innovative and high quality products accompanied by outstanding customer service.
I understand that banking in particular is a problem in the industry.
Correct, a big one. Until the Safe Banking Act passes we don't have access to the traditional financing resources like other companies. And, our business is still largely a cash business. This lack of banking alternatives manifests itself in sometimes very personal ways. For example, I am not able to be on my home mortgage with my husband because I work for a cannabis company. I'm not able to roll over my company 401(k) into an existing IRA with an established institution because the proceeds are cannabis proceeds. That needs to change.
Is compliance kind of ad hoc due to the mish-mash of rules you deal with?
Actually, it's rigorous. Some may think that this industry is without significant rules and oversight, but our long-term success depends on adhering to the highest regulatory compliance standards. I'm responsible for helping to shape our compliance strategy and we do it both in terms of what we see coming in the future with regard to legislation and/or regulation, but more importantly we are committed to delivering the highest quality standards in an industry that is, by and large, self-regulated in terms of quality, quality assurance, innovation and customer relations. 
You have a résumé that includes a stint at a major firm. What did your colleagues there think when you got into the cannabis industry?
I know many of my professional colleagues from Big Law were stunned, given the concerns about federal illegality. It was honestly one of my best professional decisions. In just 24 months I was able to lead the legal department of my company through the largest acquisition in our industry to create the nation's largest and most profitable multi-state cannabis company.
Has it been pretty smooth from the outset?
There have been some bumps. Access to cannabis has become personal for me. Two weeks after the Harvest and Trulieve merger was announced in May 2021, I was diagnosed with breast cancer. I had surgery in July and began chemotherapy in August 2021. I was thankfully well enough to work, by choice, throughout my entire treatment. Working on the Trulieve acquisition of Harvest became the best hours of my day, and my mind often turned to those in similar circumstances who have benefited over the years from the risks taken by the pioneers of the cannabis industry. Of course there were hours spent Googling my prognosis and wringing my hands over "what ifs," but when my mind wasn't going there it was doing work that is challenging and rewarding. I realized acutely that cancer tries to take everything from its victims. For those living with cancer, all that they want is to have a normal life. A day free of worry, nausea, fatigue. Going through treatment for cancer made me vividly aware of what the patients who are buying our cannabis products are trying to do. They are trying to string together those normal days. They want to fill the gaps in their lives stolen by cancer. So my own experience has made me more committed than ever to providing access to safe, effective cannabis products for any adult in America who wants them. I do find some irony in the fact I was diagnosed with cancer two weeks after the Harvest and Trulieve deal was announced, and it closed in October just two weeks before I finished chemotherapy. The closure of the deal and the end of my chemotherapy seem like fitting bookends to a time period in my professional and personal life that has fundamentally changed me. For the better.
Article originally appeared in Today's General Counsel's digital magazine:
Find this article interesting?
Sign up for more with a complimentary subscription to Today's General Counsel magazine.