General Counsels' Role In Digital Transformation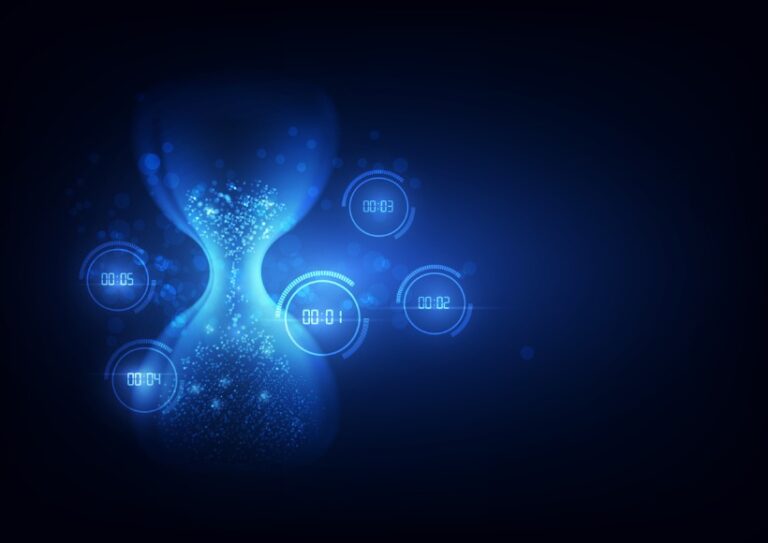 Cutting-edge tech – AI, cryptocurrency, blockchain, metaverse environments – provide advanced levels of innovation and efficiency, but they also introduce new and rapidly evolving cybersecurity threats. Recently AI-based vulnerabilities have come to light. One example, AI systems can be vulnerable to adversarial machine learning attacks. A bad actor can edit the input data of the model, leading to a different output than intended. That can cause a security system to make incorrect decisions or introduce new vulnerabilities. Severe fallout often follows the acceleration of digital transformation ahead of strong data privacy, security and risk frameworks, but when organizations implement strong risk due diligence and follow privacy and security by design practices in their transformation initiatives, they can identify and plan for vulnerabilities before they create problems. General counsel should work closely with IT and cybersecurity teams to design a risk-based approach.
Find this article interesting?
Sign up for more with a complimentary subscription to Today's General Counsel magazine.