George Mason Law Prof Who Had The Virus Sues Over Vaccine Mandate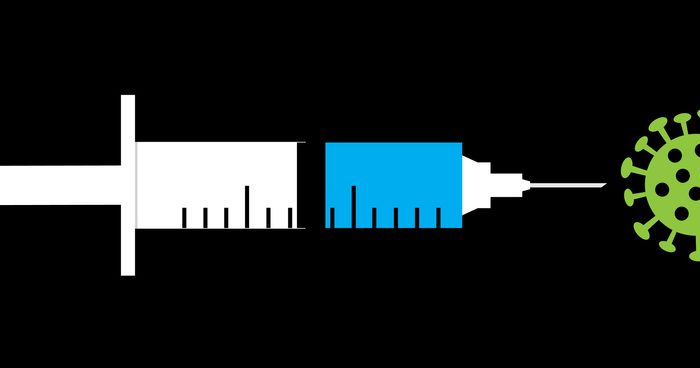 A law professor at George Mason University has sued university officials over the school's mask and vaccine policies. Plaintiff Todd Zywicki alleges they violate both his constitutional and federal statutory rights. Zywicki has had Covid, and the complaint cites studies that find natural immunity in those who have recovered from Covid is more robust and longer lasting than immunity following vaccinations.
According to the complaint, the GMU requires all employees to share their vaccination status, and it will impose disciplinary action that includes unpaid leave and possible loss of employment on those who are unvaccinated and have not received a religious or other exemption. "GMU's Policy," the complaint says, "does not exempt faculty and staff with naturally-acquired immunity to COVID-19 acquired through recovery from prior infection."
Zywicki , who has taught at the Antonin Scalia School of Law since 1998, is also a Senior Fellow of the Cato Institute and the former Executive Director of the GMU Law and Economics Center. He is a highly cited author in both law and economics. frequent commentator on national media, and former Senior Scholar of the Mercatus Center at George Mason. In 2020-21 he served as the Chair of the Consumer Financial Protection Bureau Taskforce on Federal Consumer Financial Law.
The suit was filed in U.S. District Court for the Eastern District of Virginia.