Get Back To Where You Once Belonged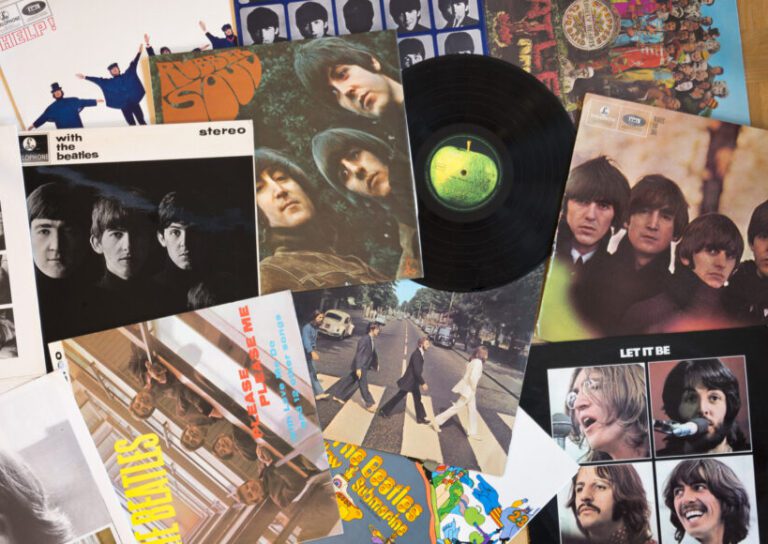 It all began with The Beatles. Not long before they broke up for good, the Fab Four founded Apple Records and its parent company, Apple Corps. That enterprise was still producing hits in the 1970s, when the Apple Computer Company was founded and was promptly sued for trademark infringement by Apple Corps.  The companies settled, with Apple Computer paying $80k and agreeing to stay out of the music business. They butted heads in court again early in the third millennium, when Apple Inc. expanded into music via iTunes. Their second settlement gave substantial rights to Apple Inc. to use the mark in connection with its music-related products and services, but eventually, it clashed with another Apple entity, the AppleJazz Band, founded in 1984 to perform at the AppleJazz festival, which in the fullness of time spawned the AppleJazz record label. The owner of AppleJazz filed an opposition to Apple Inc.'s trademark, which was initially dismissed by the Patent Office. Now the Federal Circuit has reversed that dismissal, ruling that Apple had not proven a sufficient right of priority, because the pre-1984 use of the Apple mark, per the settlement with the Beatles, was solely for "gramophone records" and other record formats. Read the sordid details in PatentlyO.
Find this article interesting?
Sign up for more with a complimentary subscription to Today's General Counsel magazine.