GM, NHTSA Before Congress On Ignition-Switch Recall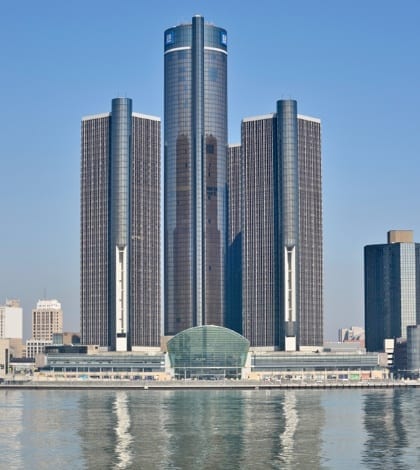 Just two months into her new role as CEO of automaker General Motors, Mary Barra is set to testify before the House Energy and Commerce committee today in its delayed recall of 1.6 million vehicles with faulty ignition switches, a defect which led to 12 deaths. The committee will have broad powers to investigate GM and the National Highway Traffic Safety Administration, including the ability to subpoena witnesses and documents. NHTSA Administrator David Friedman is also set to testify today,.
"I cannot tell you why it took years for a safety defect to be announced," Barra told the committee in written testimony. As an example of how seriously the executive team is taking the issue, Barra noted that GM has created a new position, Vice President for Global Vehicle Safety, and promised, "Today's GM will do the right thing."
The congressional investigation into GM has become the top priority of the powerful House committee, aides told Reuters, potentially creating a huge PR headache for the company.  GM may look to Toyota's experience in 2010 when Congress investigated unintended acceleration problems car owners had been reporting for years. At the end of that probe, Toyota's sales fell, its reputation suffered, and Congress bolstered regulations. Last month Toyota finally agreed to a $1.2 billion settlement with the Justice Department in the matter.
Update [April 3]: Barra also appeared before the Senate Commerce Committee April 2, in a hearing the Wall Street Journal characterized as "amounting to a courtroom." Senators grilled Barra on the timeline of when she first heard about the defect, whether an engineer lied about the defect, and how Kenneth Feinberg – a compensation expert hired by GM for his experience in overseeing financial fallout from disasters – would do the calculus on compensation for victims' families.