Goldman and Morgan Stanley Seek Class Action Dismissal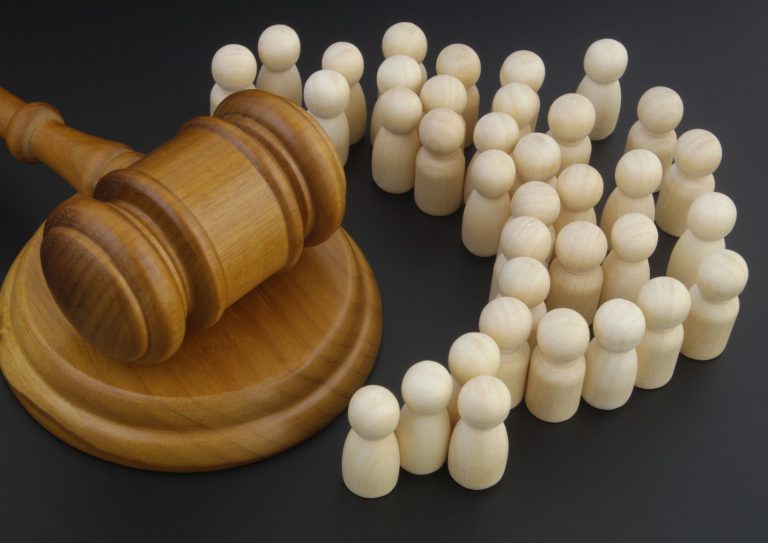 A proposed class action by seven investors claims that Goldman Sachs and Morgan Stanley violated securities laws and avoided losses in the billions by selling stocks to "unsuspecting and unwitting investors." According to the investors, Goldman and Morgan Stanley knew the fraudulent firm Archegos would be selling the stocks after failing to meet margin calls. The banks claim that they were contractually entitled to close swap trades with Archegos, unwind related hedges and sell the underlying stocks, among them ViacomCBS, Discovery and Baidu. According to their filing, "Defendants owed no duty to Archegos — or anyone else — not to sell stock following Archegos's default. An informational advantage does not create a duty not to trade." Archegos founder Sung Kook "Bill" Hwang and former CFO Patrick Halligan were criminally charged with fraud last April. Both have pleaded not guilty.
Find this article interesting?
Sign up for more with a complimentary subscription to Today's General Counsel magazine.