Goldman Topples Airbus, Claims Record FCPA Penalty Crown For USA!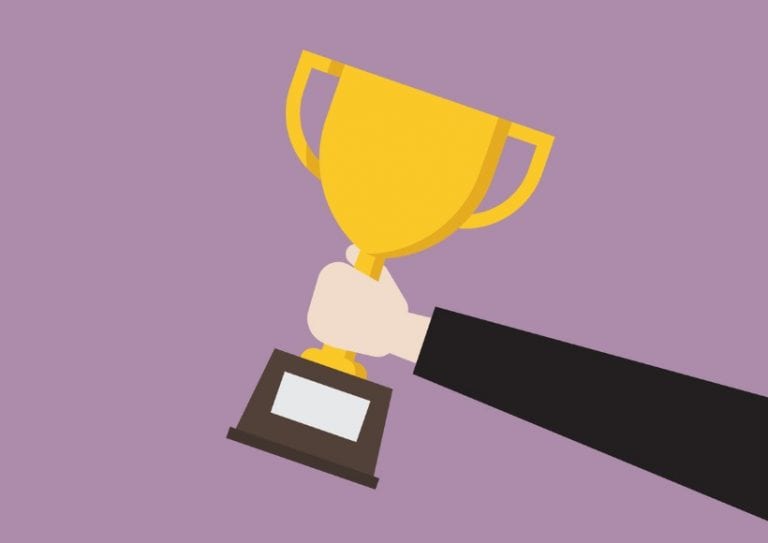 Top spot among the ten all-time biggest Foreign Corrupt Practices Act penalties and disgorgements now belongs to Goldman Sachs Group Inc. Goldman also has the distinction of being the only U.S. company among the top ten. Its winning margin was huge. The $3.3 billion assessed by the DOJ and the SEC eclipsed the penalties against former number one, Netherlands/France-based Airbus SE, by nearly one billion dollars. The assessment resolved charges related to the Malaysian sovereign wealth fund 1Malaysia Development Berhad (1MDB), which, according to the DOJ, involved $1.6 billion in bribes to high-ranking government officials in Malaysia and the Emirate of Abu Dhabi. In July, Goldman agreed to pay the Malaysian government $2.5 billion. As part of the settlement, Malaysian authorities agreed to withdraw pending criminal charges against Goldman and 17 current and former executives. Former Malaysian Prime Minister Najib Razak was convicted on seven counts of looting 1MDB and related charges. He was sentenced to 12 years in prison, but his sentence was suspended during appeals, which are expected to be protracted.
Get our free daily newsletter
Subscribe for the latest news and business legal developments.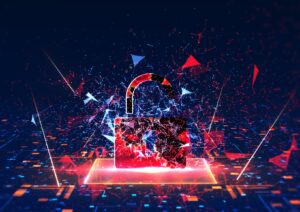 The new Security and Exchange Commission's (SEC's) reporting rules require U.S.-listed companies […]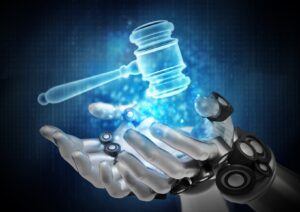 As Legal Operations professionals support their corporate legal departments with digital transformation […]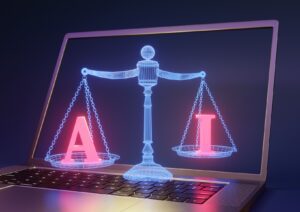 Every two or three years, the business world changes, and leaders are […]