Good Time To Make An M&A Deal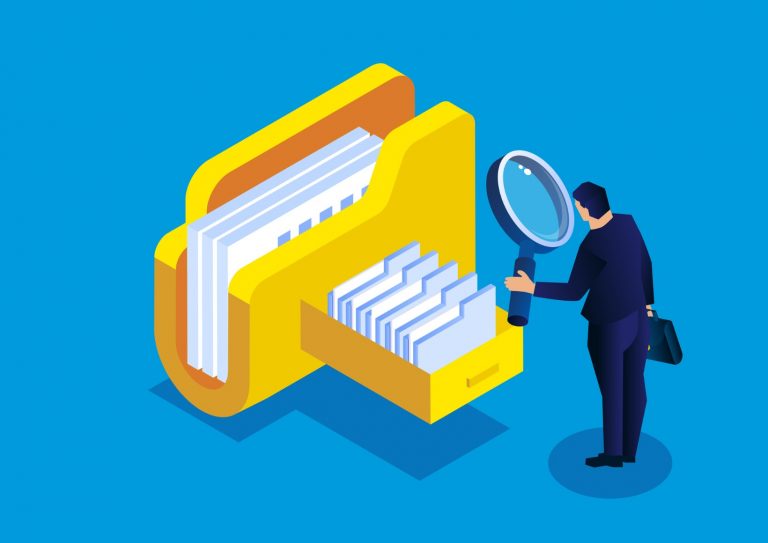 The pace of M&A by volume of deals in 2022 has been relatively strong, but slow compared to 2021 which was record-breaking. Geopolitical uncertainty and the specter of recession are acting as brakes. Banking M&A deal volume was down 37 percent for the first nine months of 2022 compared with the same period of 2021. According to a McKinsey report, the current environment may present a good opportunity. Deal makers who act during uncertain times have been much more likely to deliver strong total shareholder returns than those who only make deals when the environment is bullish. In respect to the banking sector, there are more assets to choose from during downturns, and valuations tend to be lower. Also, in times of uncertainty, deals face a significantly higher level of internal scrutiny, so those that get approved and executed have an extra strong business rationale. McKinsey expects continuing consolidation and scaling of the banking business, along with fintech acquisitions to augment banks' product propositions, access new customers, and expand technology capabilities.
Get our free daily newsletter
Subscribe for the latest news and business legal developments.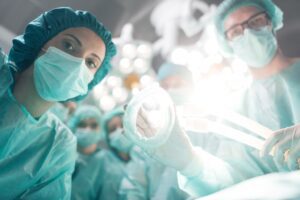 In 2018, Robert Salim, 67, realized he was seriously ill. After numerous […]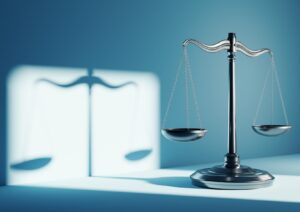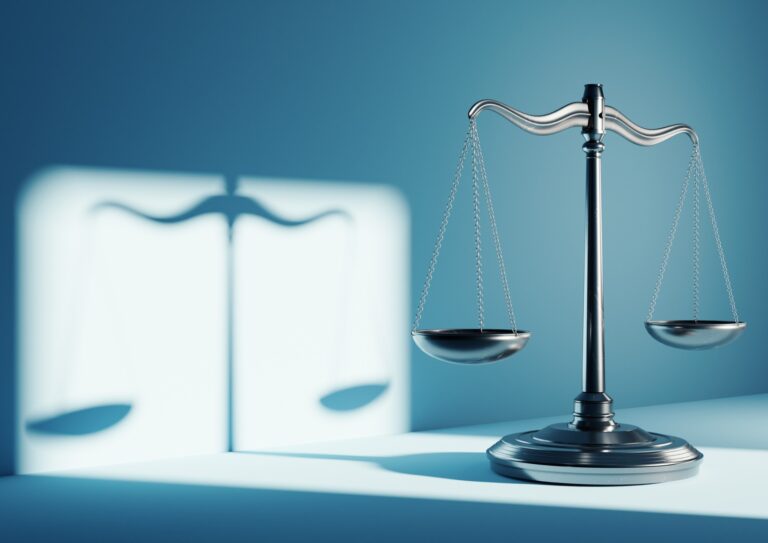 New rules aimed at lenders, investment funds, and other financial entities would […]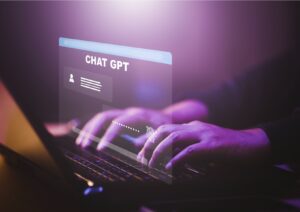 There are companies investing hundreds of millions of dollars or more into […]