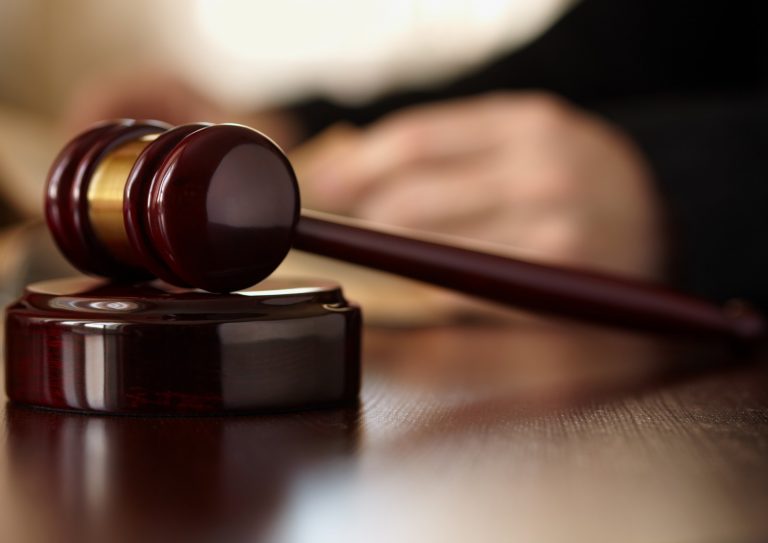 Before 2010, the SEC's in-house court could only hear cases that involved the subjects of its direct enforcement powers; investment firms, investment advisors, securities exchanges, brokerage firms, broker-dealers, and auditors. Dodd-Frank gave it an expanded mandate that took in all defendants with alleged civil violations of securities laws, including non-regulated defendants. In April the U.S. Supreme Court in SEC v. Cochran held unanimously that laws empowering the SEC and FTC don't "displace" federal courts from hearing constitutional challenges to what those agencies are doing. Now, a case before the Supreme Court, Jarkesy v. SEC, will decide whether the SEC's in-house court violates the constitutional right of defendants to a jury trial guaranteed by the Seventh Amendment, and two other fundamental constitutional questions. Writing in FCPA Blog, Richard L. Cassin opines that the decision could mean the end of the SEC's in-house court for most cases. "If that happens, it's hard to see how the SEC can maintain its current level of enforcement activity," he says.
Find this article interesting?
Sign up for more with a complimentary subscription to Today's General Counsel magazine.