Google Employees Call Rushed Announcement of Its Chat GTP Competitor "Un-Googlely"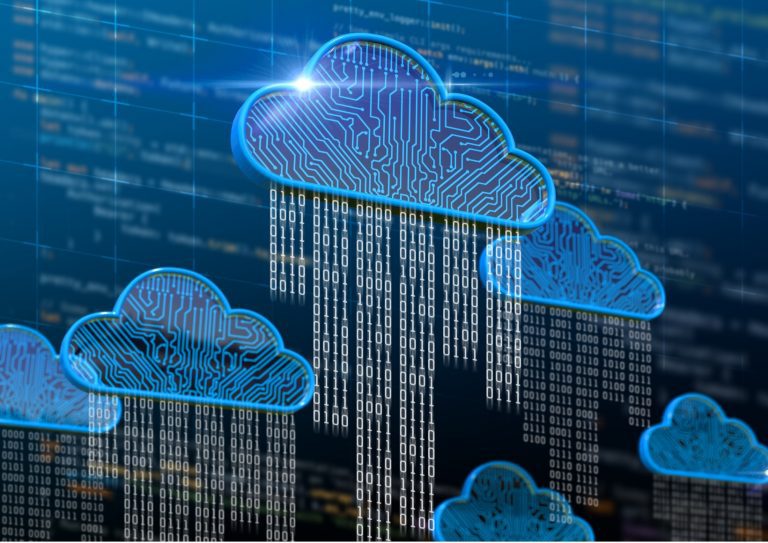 Google employees are criticizing leadership, primarily CEO Sundar Pichai, for the way the company handled the announcement of Bard, its ChatGPT competitor. Staffers expressed their thoughts on the internal forum Memegen, referring to it as "rushed," "botched" and "un-Googley." Google sandwiched a Microsoft event showcasing how its Bing search engine will integrate with ChatGPT with two events of its own. Some details of Google's chatbox technology were revealed on February 6th. There were more at an event held in Paris on February 8th where a presenter forgot to bring a phone required for the demo. All of this while Twitter users were pointing out that an ad for Bard included an incorrect description of a telescope used to take the first pictures of a planet outside our solar system.
"Sundar, and leadership, deserve a Perf NI," one meme read, referring to the lowest category in the company's employee performance review system. "They are being comically short-sighted and un-Googlely in their pursuit of 'sharpening focus.'" Another meme referred to last month's announced layoffs, resulting in the loss of 12,000 jobs, or 6% of the company's workforce. The meme featured a photo of actor Nicolas Cage smiling and said, "Firing 12K people rises the stock by 3%, one rushed AI presentation drops it by 8%." 
Find this article interesting?
Sign up for more with a complimentary subscription to Today's General Counsel magazine.