Gorsuch Stresses Independence In Marathon Hearings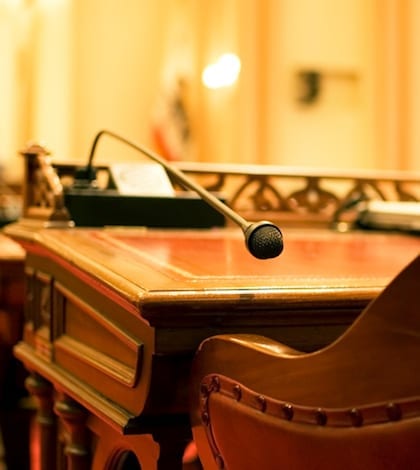 In hearings that stretched on for hours over several days this week, nominee to the U.S. Supreme Court Neil Gorsuch told lawmakers he would be an independent thinker on the bench. However, straight answers on his thinking around major issues – such as abortion rights, money in politics, and the second amendment – remained elusive. Like previous Supreme Court nominees, Gorsuch said it would be unfair to future litigants for him to announce his views on issues that could come before the Court. He declined to express his view on President Donald Trump's executive orders on immigration, saying "that's an issue that's currently being litigated actively."
Gorsuch was unequivocal in asserting his independence from the executive branch. "I have no difficulty ruling against or for any party other than based on what the law and the facts of a particular case require," Gorsuch said. "And I'm heartened by the support I have received from people who recognize that there's no such thing as a Republican judge or a Democratic judge – we just have judges in this country." Gorsuch did publicly reiterate comments he made privately to senators, that he finds President Donald Trump's personal attacks on judges "disheartening" and "demoralizing." But when pushed by Sen. Richard Blumenthal (D-Conn.) during the hearing to elaborate on Trump's various public critiques of U.S. judges, Gorsuch demurred, saying, "I've gone as far as I can go ethically."
Gorsuch adamantly refuted the idea that he was presented with an abortion rights litmus test by Trump. As a candidate, Trump said he would only nominate a jurist for the Supreme Court who would overturn Roe v. Wade. Sen. Lindsey Graham (R-S.C.) asked Gorsuch whether Trump had asked him to do that during his interview before the nomination. "Senator, I would have walked out the door," Gorsuch replied. He later added: "I have offered no promises on how I'd rule in any case to anyone, and I don't think it's appropriate for a judge to do so, no matter who's doing the asking."
Sen. Al Franken (D-Minn.) drilled down into a case in which Gorsuch ruled in favor of a trucking company, which fired a worker who unhitched his trailer in subzero weather to seek warmth and safety. Gorsuch was the lone dissenter in that case, saying federal law did not protect the driver. Franken suggested Gorsuch could have ruled that a strict interpretation of the law would lead to an absurd result; "I had a career in identifying absurdity, and I know it when I see it," Franken said.
That line of questioning differed from the lighter tone of many Republicans. "What's the largest trout you've ever caught?" Sen. Jeff Flake (R-Ariz.) asked the judge. Sen. Ted Cruz (R-Texas) asked Gorsuch about "The Hitchhiker's Guide to the Galaxy" and judicial basketball games.
Gorsuch also expressed admiration for Judge Merrick Garland, who was nominated a year ago by then-President Barack Obama to fill the Supreme Court vacancy left after the death of Justice Antonin Scalia. Garland was denied a hearing by Senate Republicans. Garland is "an outstanding judge," Gorsuch said. "Whenever I see his name attached to an opinion, it's one I read with special care."
Get our free daily newsletter
Subscribe for the latest news and business legal developments.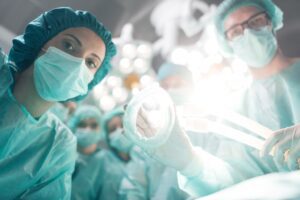 In 2018, Robert Salim, 67, realized he was seriously ill. After numerous […]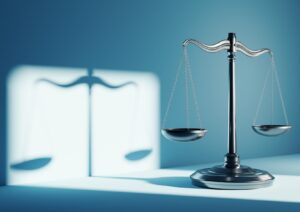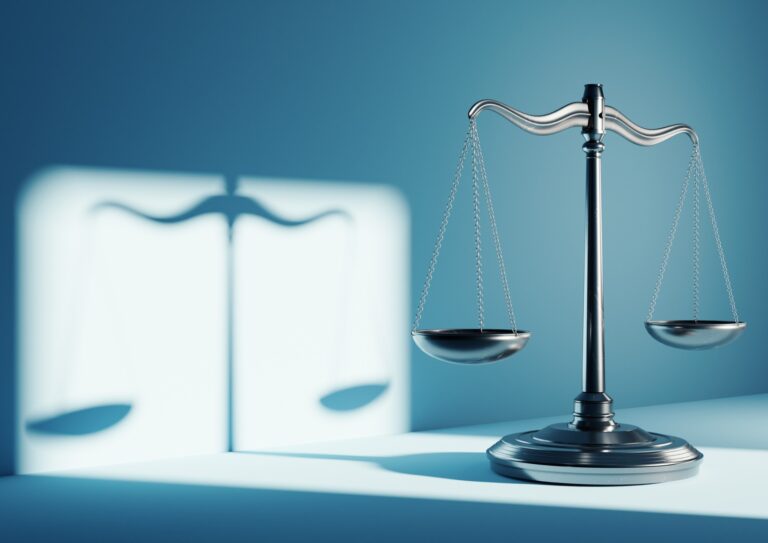 New rules aimed at lenders, investment funds, and other financial entities would […]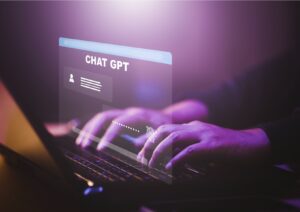 There are companies investing hundreds of millions of dollars or more into […]