Green Carve-Out Partly Defangs Injunction In Wind Turbine IP Case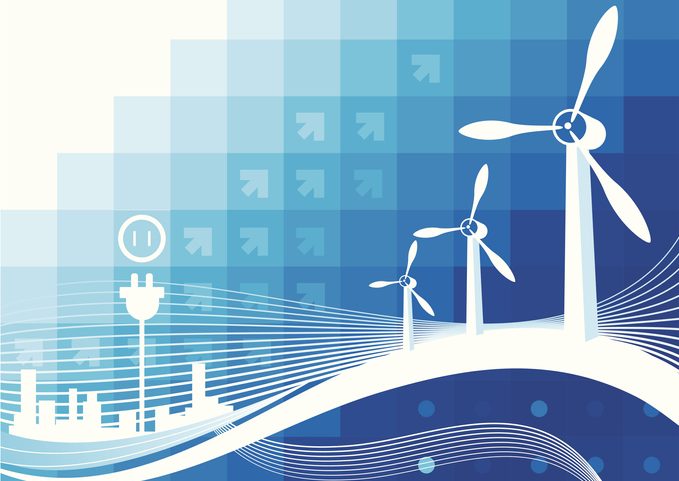 A post from law firm Mintz sees a significant trend in a ruling from U.S. District Court in Massachusetts. "This case," the attorneys write, "indicates that going forward accused infringers may be able to leverage arguments concerning public interest and downstream effects to seek valuable carve-outs – especially where the injunctive relief sought may implicate public investment in green energy projects under the IRA [Inflation Reduction Act] to combat climate change."
In this case, the infringement matter pitted Siemens Gamesa Renewable Energy A/S, a Denmark-based company, against General Electric Co., which is headquartered in Boston. The court found the General Electric product infringed, and granted an injunction barring the "making, using, offering for sale, selling, importing (into), or installing in the United States…" of GE's Haliade-X wind turbines.
However, the ruling also carved out an exemption. GE would be allowed to continue (royalties required) to manufacture, install, and to maintain turbines for two large contracted offshore wind power projects off the East Coast of the U.S., on the grounds of public interest in the rapid-as-possible adoption of green technologies and phase-out of fossil fuels. Regarding one of the projects, the state of New Jersey in an amicus brief maintained a permanent injunction would make it impossible to complete and would stymie the state's "clean energy plan to address the impacts of climate change, sea level rise, and carbon based emissions."
Find this article interesting?
Sign up for more with a complimentary subscription to Today's General Counsel magazine.