Greenwashing Just Got More Expensive in Canada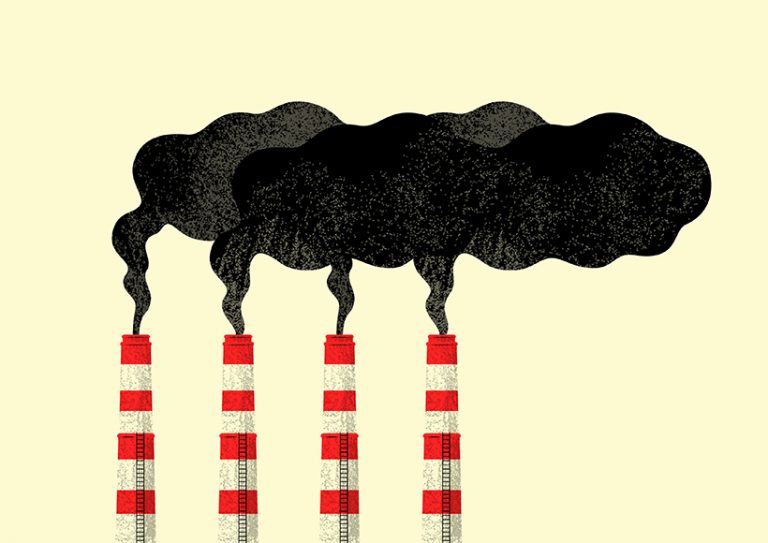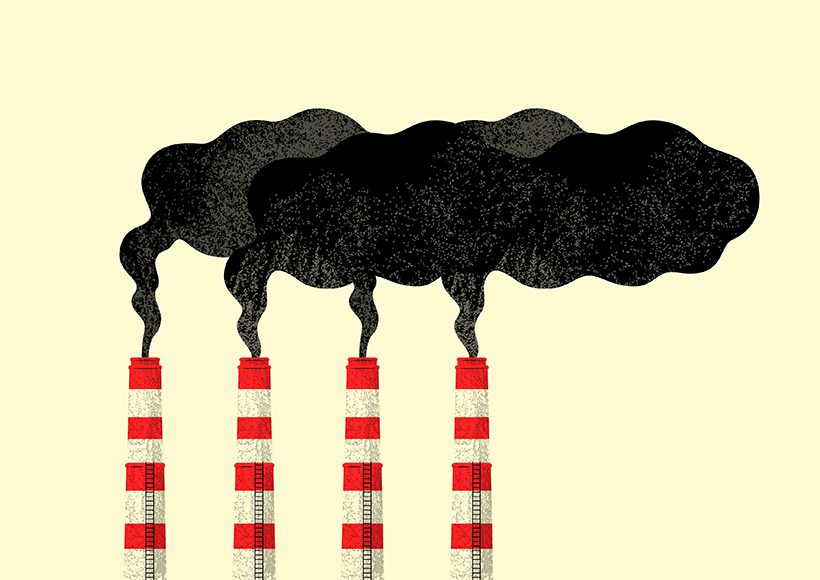 Whenever you highlight the environmental attributes of a product or service, the risk of "greenwashing" — making false, misleading or unsupported environmental claims — arises. In Canada, competition law has emerged as a key regulatory mechanism in the battle against greenwashing. 
Canada enacted significant amendments to the Competition Act this summer, including skyrocketing penalties for engaging in deceptive marketing. These changes merit urgent consideration by companies selling in or into Canada. The risk of a face-off with Canada's competition watchdog, the Competition Bureau, is more costly than ever. This is particularly important for companies making environmental claims. Greenwashing is a Bureau priority. 
The 2022 Amendments to the Competition Act became law in June. Key among them was the introduction of significantly larger administrative monetary penalties (AMPs), which previously were capped at CAD $10M for a first infringement.  Now, AMPs can be up to three times the value of the benefit derived from the deception or, if this cannot be reasonably determined, up to 3 percent of a company's annual worldwide gross revenues. This surpasses the penalties imposed by the U.S. Federal Trade Commission for similar conduct, where the highest greenwashing penalty has been $3 million over the "eco-friendliness" of bamboo textiles. 
The increase in Canada was introduced to address concerns that the prior AMPs amounted to a pittance for the world's largest firms. To provide a strong financial incentive for businesses to comply with the Competition Act, the Bureau's view was that AMPs must be "greater than the profit that the [firm] might realize as a result of its anti-competitive conduct."
Additionally, liability is not limited to AMPs. Businesses face another risk: class actions. In Canada, as in the United States, consumer class actions related to deceptive advertising now abound. Businesses should account for the impact class proceedings could have on their brand and reputation.
PRACTICAL ADVICE FOR MAKING ENVIRONMENTAL CLAIMS
Despite the increased emphasis on enforcement, the Bureau has issued minimal guidance for making environmental claims and has yet to provide substantive direction similar to what is available in other jurisdictions — notably, the U.S. Green Guide, UK Green Claims Code and New Zealand Environmental Claims Guidelines.
Nonetheless, it is clear that greenwashing risks can be reduced by ensuring that:
Claims are accurate and specific. Claims that make general statements about their environmental impact, and which are not reinforced by a robust methodology supporting the claim, are more likely to be misleading.
Claims are substantiated and verifiable. Claims must be tested, and all tests must be conducted in good faith and documented before the claim is made.
Claims are relevant. Claims must be specific to a particular product and used only in the appropriate context. For example, it would be improper to imply that a claim covers the entire lifecycle of a product when it only covers a portion.
Claims do not mislead consumers into believing they are endorsed by a third-party organization. A company cannot trick consumers into thinking their business practices have been affirmed by an environmental organization.
Some additional "do's" and "don'ts" are identified in the graphic below.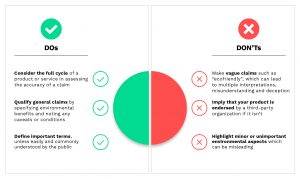 Businesses should carefully scrutinize all claims before they are made to the public. This includes environmental claims made on websites, in advertising, on packaging or labels (including logos), and on all other marketing materials. 
Remember, a fine line exists between green marketing and greenwashing. Vigilance is required to stay on the right side.
By Nikiforos Iatrou, Michael Caldecott and Leila Far Soares
Nikiforos Iatrou is a partner in McCarthy Tétrault's Antitrust/Foreign Investment group in Toronto. Formerly litigation counsel to Canada's Commissioner of Competition, he advises on all aspects of the Competition Act, including consumer protection matters. 
Michael Caldecott is a partner in McCarthy Tétrault's Antitrust/Foreign Investment group in Toronto where he advises on mergers, acquisitions and joint ventures, and all manner of Competition Bureau investigations. 
Leila Far Soares is an incoming articling student at McCarthy Tétrault and is in the process of completing her J.D. at the University of Toronto where she volunteers at the David Asper Centre for Constitutional Rights.
Want more articles like this?
Sign up for a complimentary subscription to Today's General Counsel digital magazine.
Get our free daily newsletter
Subscribe for the latest news and business legal developments.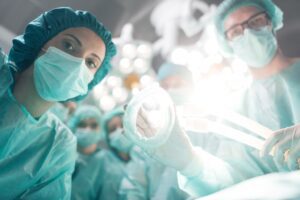 In 2018, Robert Salim, 67, realized he was seriously ill. After numerous […]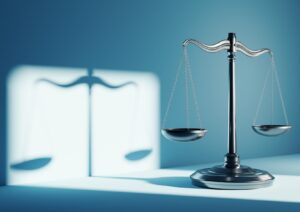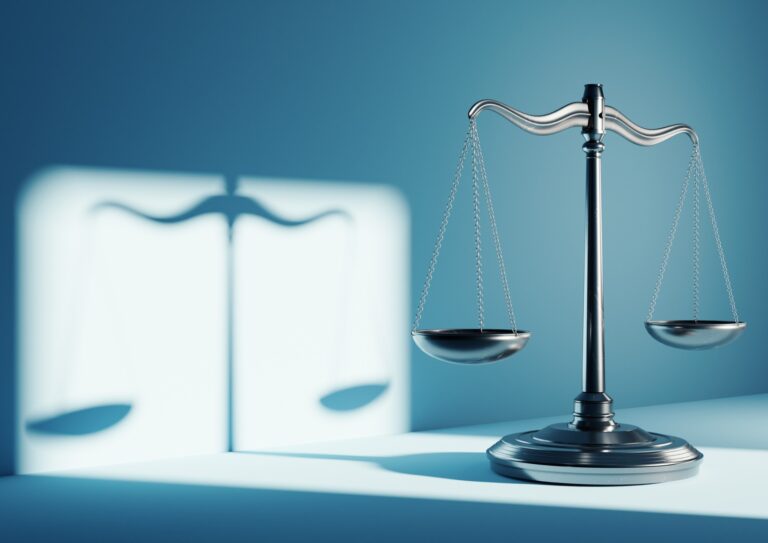 New rules aimed at lenders, investment funds, and other financial entities would […]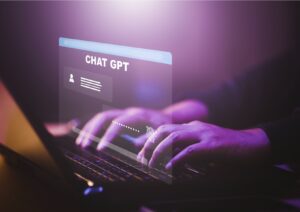 There are companies investing hundreds of millions of dollars or more into […]