Hackers Are Gearing Up for the Holiday Season, So Should You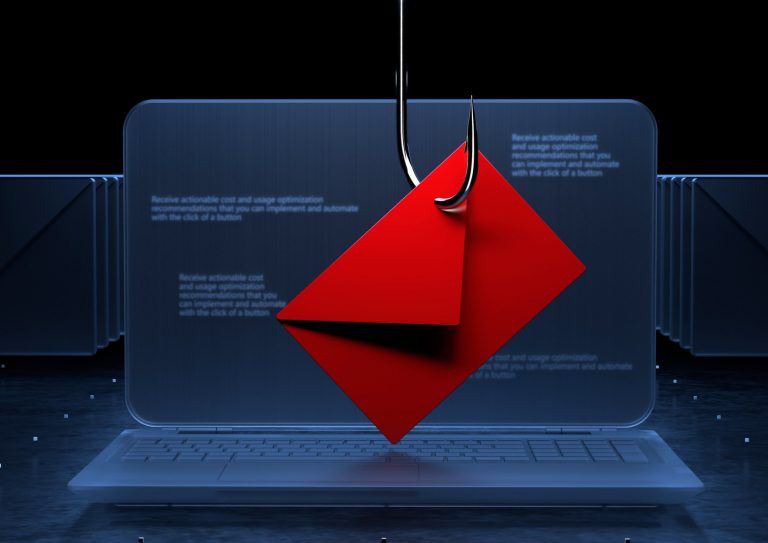 While employees are preparing to enjoy some rest and relaxation during the holiday, hackers are gearing up for their busy season. Companies are usually understaffed, employees relax their cybersecurity awareness and compress their project schedules leading to mistakes, and contractors hired during the holidays might not be familiar with company policies and procedures. Although this sets up a perfect situation for hackers, companies can prepare for the holiday hacking season using best practices. Pause large security changes and delay changes until the staff is back at work. Make sure contract workers have been briefed on company security policies and have received training on cybersecurity awareness. Subscribe to a threat intelligence offering to understand current threats and identify which presents the most risk so you can respond in the event of an attack. Closely monitor traffic coming into the security operations center and investigate immediately if anything seems abnormal. Communicate to employees working remotely that they should store their work laptops to prevent compromising corporate networks by connecting their own devices. Ensure that your company stays secure during the holidays. Don't let bad actors put a damper on them.
Find this article interesting?
Sign up for more with a complimentary subscription to Today's General Counsel magazine.