He Could've But He Didn't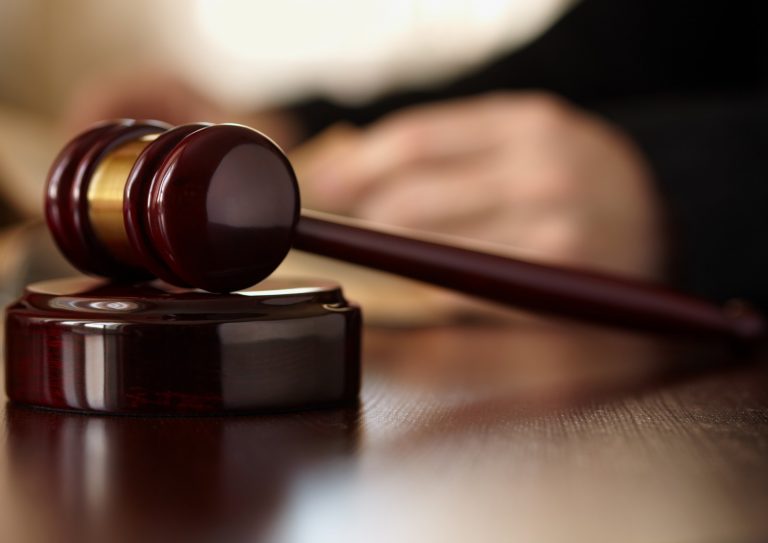 A class action lawsuit brought by former shareholders of Oracle alleged that the company overpaid when it acquired NetSuite. According to the plaintiffs, Lawrence Ellison, who founded both companies and owned a sizable share of each, but more of NetSuite, used his influence to force the overpayment for his own profit. After a trial, the Delaware Court of Chancery found for the defense. The decision constitutes what the Fried Frank firm calls an "important amplification of the law on controllers and entire fairness." The court concluded that Ellison and Oracle's CEO had withheld information from the special committee overseeing the transaction, as alleged, but the information was not material and there was no indication that they controlled the transaction. The standard it applied was a business judgment review, not one of entire fairness. Therefore, based on Ellison's "outsized influence," he probably could've controlled the transaction, but the record didn't show that he'd done so. Fried Frank says that the decision underlines the critical role of an independent special committee and the advantages it offers for a potentially conflicted transaction.
Find this article interesting?
Sign up for more with a complimentary subscription to Today's General Counsel magazine.