Healthcare Clobbered By Ransom Attacks, No End In Sight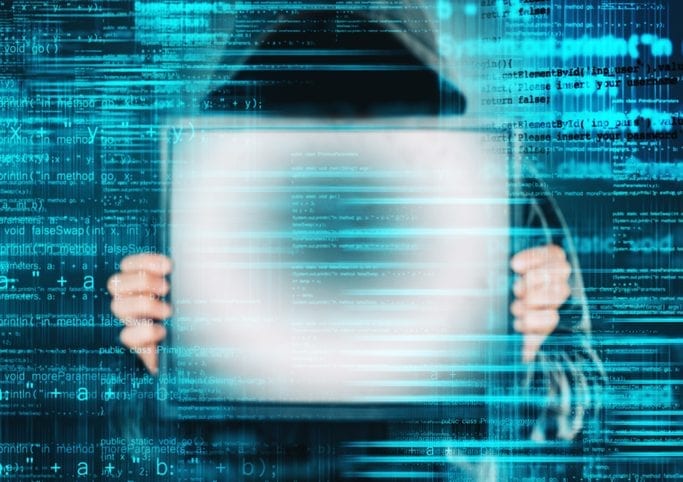 A healthcare industry security publication reports a spate of apparently successful ransomware attacks, in which hackers posted some of the data they claim to have garnered from five separate healthcare organizations, in an effort to pressure them to pay up. (At least one of the five breaches has spawned a class action filing.) The FBI has specifically warned that one of the implicated hacking groups, "NetWalker," is continuing to target healthcare entities during the Covid pandemic. Netwalker recently succeeded in getting $1.14 million out of the University of California San Francisco in exchange for decrypting data and restoring server access. in a breach that encompassed the university's School of Medicine. NetWalker also claims to have successfully stolen data from a nursing college in Ontario.
Data is being slowly leaked as "proofs," in an effort to get victims to pay up.