High Court Rules For Employees In Venue Issue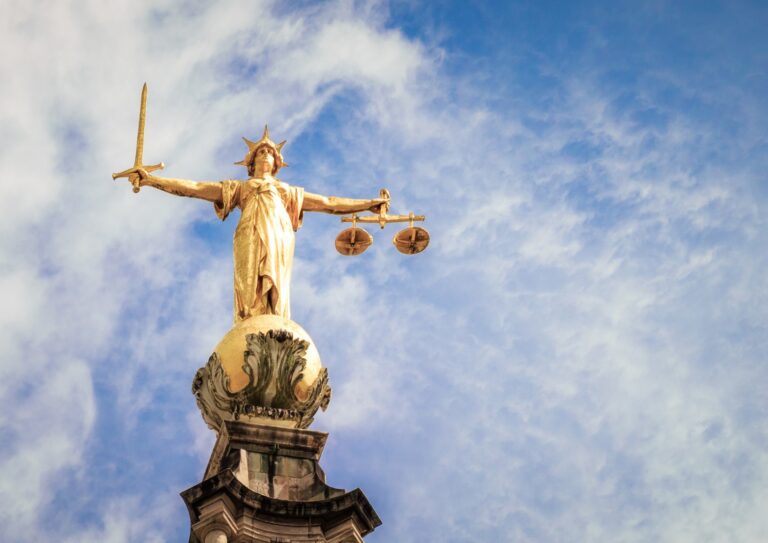 When employer/employee disputes result in litigation, EU-domiciled employees can only be sued by their employer in the country where they live no matter where the employer is domiciled. English workers lost that right when Brexit went into effect, but the English High Court has given it back. It recently granted an injunction to prevent a US employer from continuing proceedings in New York against an English-domiciled employee. The dispute is about entitlement to bonus payments. The employer sued in New York for a declaration that the bonus was not due, and for recovery of bonus amounts previously paid. The employee sought the anti-suit injunction that the High Court issued. According to the Herbert Smith Freehills firm, the decision indicates that employees in England will have the same rights they would have had under the Brussels Regulation.
Find this article interesting?
Sign up for more with a complimentary subscription to Today's General Counsel magazine.