High Stakes IP Lawsuit Over A "Trio of Fonts"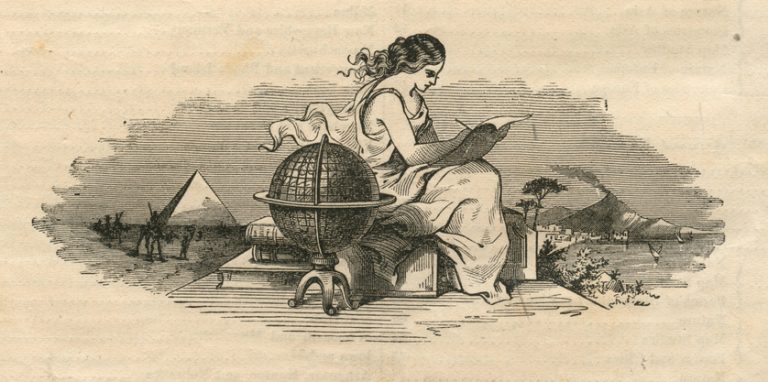 A woman said to be one of the world's leading graphic designers has sued the internet design and printing company Zazzle, Inc., alleging it has stolen a popular and, for the company, very lucrative font that she designed. In addition to contract and IP claims for both copyright and trademark infringement, the allegations include fraud. Zazzle's online business allows customers to use its proprietary design elements for their own custom-printed items, such as mugs, T-shirts, date books and wedding invitations.
This is a case of "brazen fraud," according to the plaintiff's lead trial counsel, quoted in a press release. "When Zazzle couldn't get a license for use on its site, Zazzle had one of its senior engineers pose as an individual designer so he could obtain a single-user license, all the while secretly planning to give the font software to Zazzle for use on its site…then Zazzle turned around and gave its tens of millions of designers and users access to the fonts with zero compensation to the artist."
An article about the lawsuit in the Silicon Valley newspaper Mercury News provides background on the company, which is based in Redwood City, although it has recently established European headquarters in Cork, Ireland. It's essentially a family business, founded in 2005 by a Stanford graduate and his two sons, and now with the founders and other family members in major executive positions. According to a report in Bloomberg, the company is poised to go public and, per a reckoning from earlier this year, is expected to have a market value of between $1 billion and $2 billion.
Early in August, "perhaps aware that it was about to be sued," the company began removing the allegedly purloined Blooming Elegant Trio of fonts from its website and replacing them with "cheap imitations," according to the complaint.
So far only the plaintiff's side of the story has found its way into media reports: Neither Bloomberg nor the Mercury News got responses after requesting comment from Zazzle. The suit was filed U.S. District Court in the Northern District of California, San Jose Division.
Find this article interesting?
Sign up for more with a complimentary subscription to Today's General Counsel magazine.