High Standard For Unconscionable Arbitration Contracts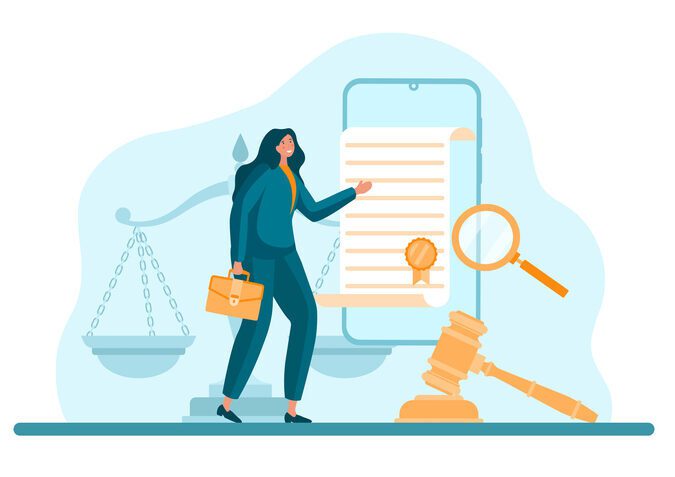 Loser pays is a key provision in the arbitration policy described in a staff handbook of the Savannah College of Art and Design (SCAD) in Georgia. Isaac Payne signed an agreement to comply with the handbook, which also said the school would advance those fees at the start of any arbitration, subject to later reimbursement. When Payne sued his employers for race discrimination and retaliation, the school's motion to compel arbitration was granted in district court, according to the 11th Circuit Business Blog.
On appeal, the Eleventh Circuit rejected Payne's argument that the arbitration agreement was unconscionable. The opinion by Judge Branch said that the unconscionability standard under Georgia law is "hard to satisfy."
The State Supreme Court describes an unconscionable contract as "one that no sane man not acting under a delusion would make and that no honest man would take advantage of, one that is abhorrent to good morals and conscience, and one where one of the parties takes a fraudulent advantage of another."
Payne claimed that the agreement's cost-shifting provision was only there to persuade potential claimants that they shouldn't pursue their rights. He buttressed his argument with declarations about the likely cost of the arbitration, and how that would affect his family. He also argued that an earlier 11th Circuit case upholding the provision had been abrogated by Hall Street Assoc., L.L.C. v. Mattel, Inc.(2008), which limits the grounds on which a party may challenge an arbitration award.
The court disagreed with that claim and said the effect on the Payne family if he had to pay the arbitrator couldn't be a discouraging factor for asserting his rights because the school advanced the payment.
Find this article interesting?
Sign up for more with a complimentary subscription to Today's General Counsel magazine.