Historic Federal Data Privacy Bill Makes It Out of House Committee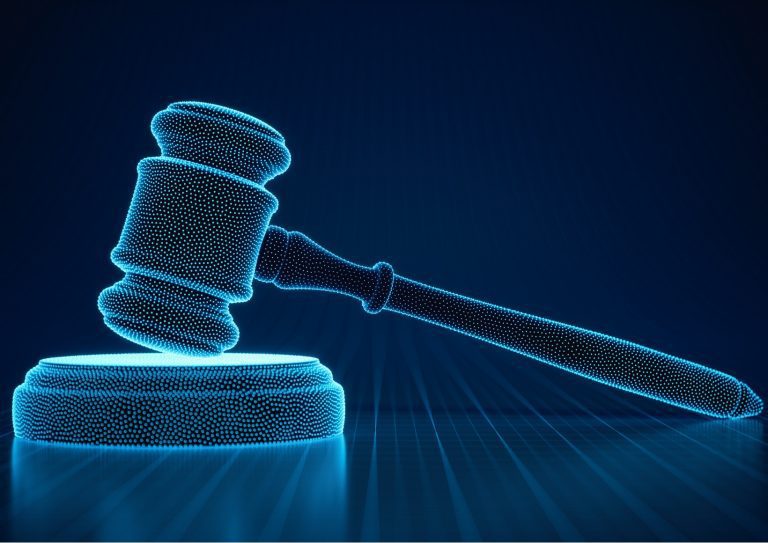 For years, lawmakers have avoided making the tough calls about what data privacy protections Congress should give consumers and how those protections should be enforced. That is finally changing. The House Energy and Commerce Committee voted 53-2 to push forward the American Data Privacy and Protection Act (ADPPA) and set a national standard for how tech companies collect and use Americans' data. The amended version of the bill showcases key trade-offs struck by Democrats and Republicans. Led by Chairman Frank Pallone Jr. (D-N.J.) and ranking member Cathy McMorris Rodgers (R-Wash), it is the most significant attempt ever to pass a federal data privacy law. It brokers a bipartisan compromise, overriding most state privacy laws, which Republicans sought, in exchange for granting consumers a right to bring lawsuits against violators, called for by Democrats. 
While some Republicans expressed reservations, they all voted in favor of the bill. Only two California Democrats, Reps. Anna Eshoo and Nanette Barragán, voted against it, objecting that the federal bill would undermine protections from California's data privacy law. In response to their criticisms, the updated measure expressly states that California's new enforcement agency can uphold the act. However, the negotiations aren't over, and the measure faces major hurdles in the Senate.
Find this article interesting?
Sign up for more with a complimentary subscription to Today's General Counsel magazine.