Holmes' Attorneys Fret About Biased Jurors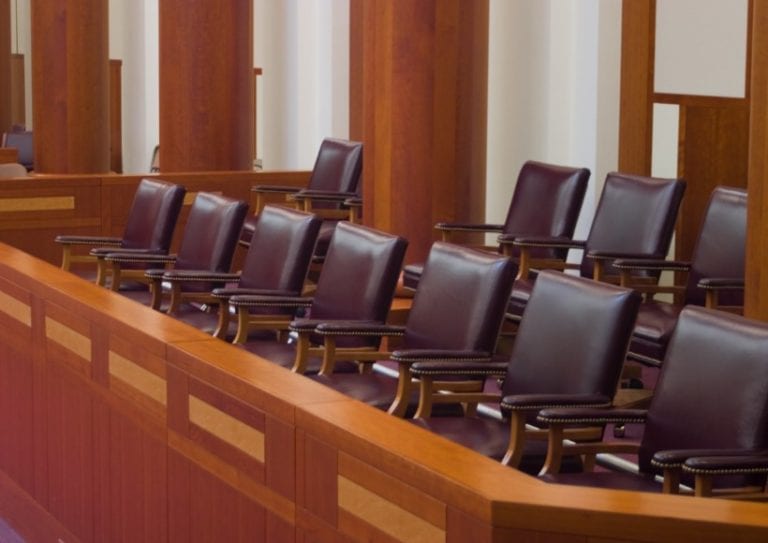 The wire fraud trial of former Theranos CEO Elizabeth Holmes has been postponed several times due to the pandemic, but jury selection will finally get underway Aug. 1, and her lawyers are concerned about the odds of seating an unbiased jury. They proposed a 45-page, 112-question jury form, but the judge cut it in half. Holmes' legal team is concerned about media coverage of their client, which has been negative. Prosecutors have called their proposed list of questions, which go into detail about prospective jurors viewing and social media habits, as "deeply intrusive in unnecessary ways." The judge says that questionnaire aside, when jurors are finally seated most of them will know hardly anything about the case. "That's a reality of life," he says. The two legal teams will review the judge's questionnaire before a final ruling is made.
Get our free daily newsletter
Subscribe for the latest news and business legal developments.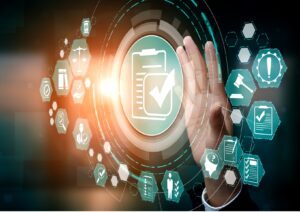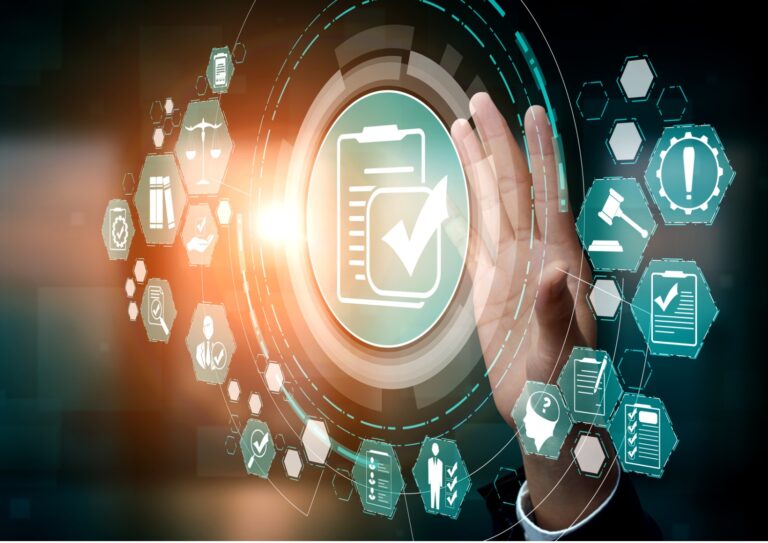 President Biden's Executive Order on the Safe, Secure, and Trustworthy Development and […]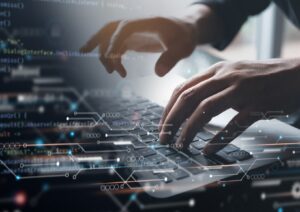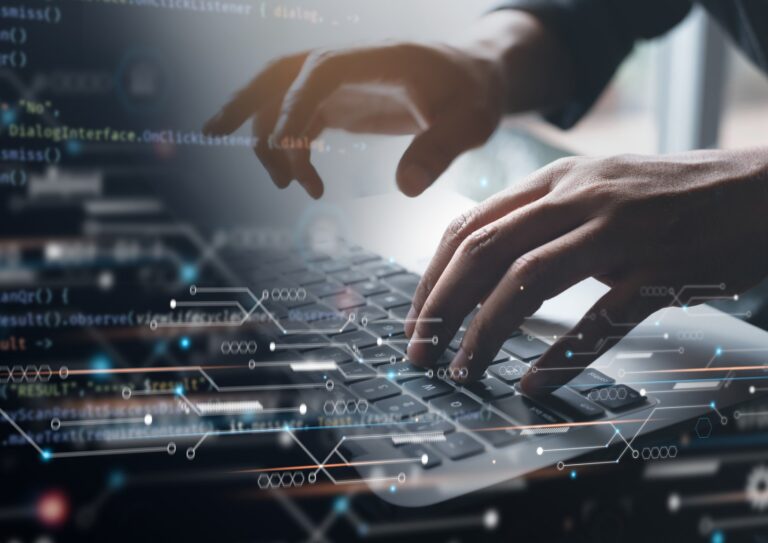 The Cybersecurity and Infrastructure Security Agency and the FBI have issued a […]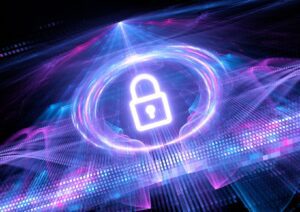 Reputational damage was the greatest source of concern about AI, followed by […]