Holmes Rap Partner Found Guilty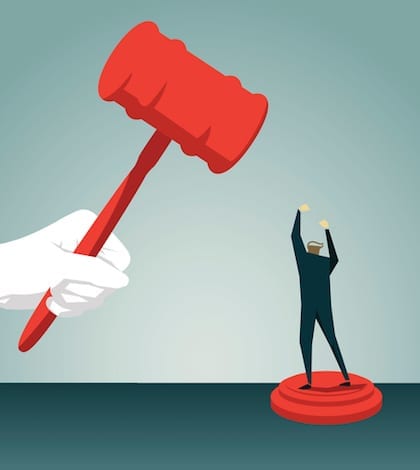 Ramesh "Sunny" Balwani will join his ex-girlfriend Elizabeth Holmes in the dock this autumn, when the pair will be sentenced for deceiving investors in their company, Theranos. Both claimed that Theranos had a device that would revolutionize diagnosis by detecting hundreds of diseases with a few drops of blood, but the technology didn't work and the company went bust. Holmes was found guilty in a separate trial last January. She accused Balwani of abuse as part of her defense. He denies it. Both are free on bail. Holmes, who founded Theranos, and sweet-talked investors to the tune of $900 million, was convicted on four counts of fraud. Balwani ran the day to day operations of Theranos. He was found guilty of 12 counts. Both are looking at up to 20 years in prison and a fortune in restitution payments to their victims.
Find this article interesting?
Sign up for more with a complimentary subscription to Today's General Counsel magazine.