How A Years-Old Rape Allegation Could Reveal Sony Entertainment Business Secrets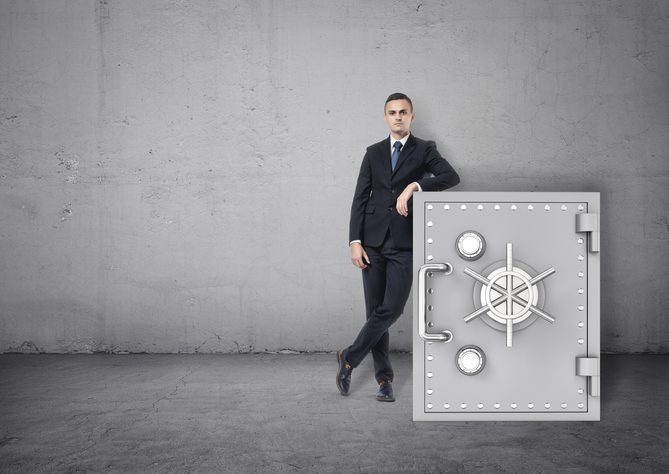 A knot of accusations, claims and counterclaims will need to be untangled in order to resolve an ongoing dispute between pop singer Kesha Rose Sebert, aka Kesha, and promoter song-writer Lukasz Gottwald, better known as "Dr. Luke." In the process, explains this article in the Hollywood Reporter, it now appears that Sony Entertainment will have to reveal sensitive information about the deals it cuts with celebrity artists. In a recent ruling in New York state court, the company lost its bid to keep a trove of contracts, business plans and other financial records under seal.
In a case that was launched in 2014, before the MeToo movement, Kesha accused Gottwald of having raped her years earlier. Gottwald, who was formerly in a joint venture with Sony, denies the charge and is suing the the pop star for breach of contract and libel, claiming that fallout from the accusation has cost him $46 million. Kesha has countersued, claiming Gottwald's claims are without merit and are subject to New York law that protects free speech.
The Reporter story, citing court documents, says Sony has weighed in, claiming that if the terms of its agreement with Kesha were made public, its competitors would likely use the information "to encourage artists and producers to sign with other record companies, instead of Sony." That, says Kesha's legal team, is a "stunning admission." Sony, they say, "may be embarrassed about the terms of the deal under which it is requiring Kesha – a Grammy-nominated artist who has generated enormous amounts of money for the label – to continue to work, but that is not a valid basis on which to keep the information confidential."
The back-and-forth lawsuits in this matter may interest a lot of people who normally would not pay attention to high-stakes disputes among  LA celebrities. The Hollywood Reporter notes that former President Trump's lawyers, in their libel battle over a sexual misconduct claim, "pointed to how Kesha was allowed a counterclaim against Dr. Luke," and they say the ex-president "is looking for similar treatment in an upcoming trial against an Apprentice alum who accuses him of smearing her by publicly denying inappropriate behavior."
Find this article interesting?
Sign up for more with a complimentary subscription to Today's General Counsel magazine.