How COSO Can Help Legal Ops With Sustainability Reporting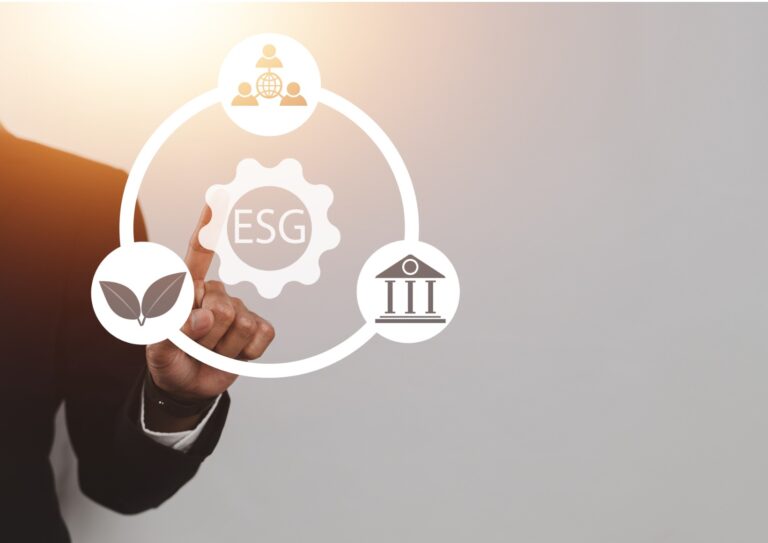 Last week's TLO post on why ESG disclosures belong in the Legal Department pointed out that monitoring ESG-related disclosures and ensuring that the company has the necessary internal controls and procedures in place should be a focus for both in-house counsel and Legal Operations. The Committee of Sponsoring Organizations of the Treadway Commission (COSO) has recently issued a report describing how its Internal Control-Integrated Framework can apply to sustainable business activities and information. This report can serve as a resource for providing complete and accurate sourcing, measurement, compilation, review and disclosure of ESG-related information.
The framework consists of five components encompassing 17 principles that are interrelated with the operational, reporting and compliance objectives of an organization: (1) a control environment, which supports effective internal control over sustainability reporting (ICSR); (2) a comprehensive risk assessment for ESG information that includes sustainable business objective setting, cross-functional collaboration, management involvement, and assessment of incentives and pressures for fraud; (3) control activities including tailored, documented and tested business processes, and general information technology; (4) information and communication systems and data aggregation methods designed to effectively collect, measure and present ESG-related information that supports effective ICSR; and (5) monitoring activities that require continually assessing the effectiveness of governance structures and control activities to identify and remediate deficiencies.
Find this article interesting?
Sign up for more with a complimentary subscription to Today's General Counsel magazine.