How Deep Is Microsoft Teams Security?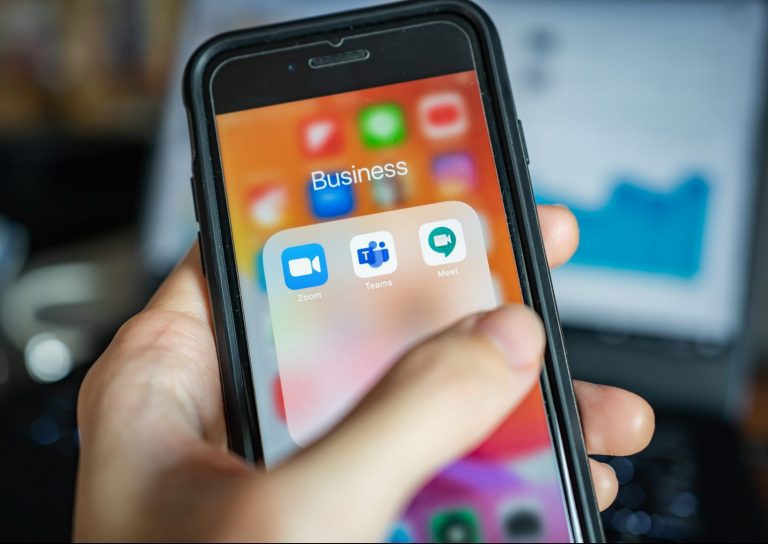 Microsoft Teams, the communication platform that integrates with Office365, saw a surge in use when the pandemic hit, with its user base growing to well over 250 million users. MS Teams sees itself not just as a tool for productivity and collaboration but as a comprehensive solution for the future of hybrid work. The question you need to ask, though, is this: Is its security deep enough? Microsoft Teams promises to remain committed to keeping the data of users and teams secure. Its users can set policies for encrypting information within their conversations and encrypt customer information at the application level. Their files on SharePoint and notes in OneNote are backed by encryption. Users can monitor the security of apps, devices and identities on a centralized dashboard in Office365's Security Center; and Microsoft Defender and a Safe Attachments feature scan malicious content and attachments. Teams doesn't use stronger end-to-end encryption, however, even though it does use encryption in transit and at rest. Recently, it was discovered that the popular sticker feature in Microsoft Teams was subject to cross-site scripting attacks, and malware attackers have been attaching .exe files to Teams' chats. Microsoft itself has had some bumps when it comes to security and, at this point at least, seems somewhat vulnerable. 
Get our free daily newsletter
Subscribe for the latest news and business legal developments.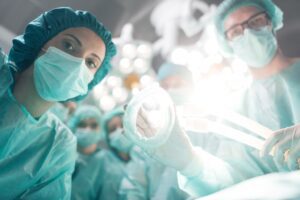 In 2018, Robert Salim, 67, realized he was seriously ill. After numerous […]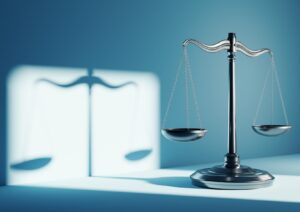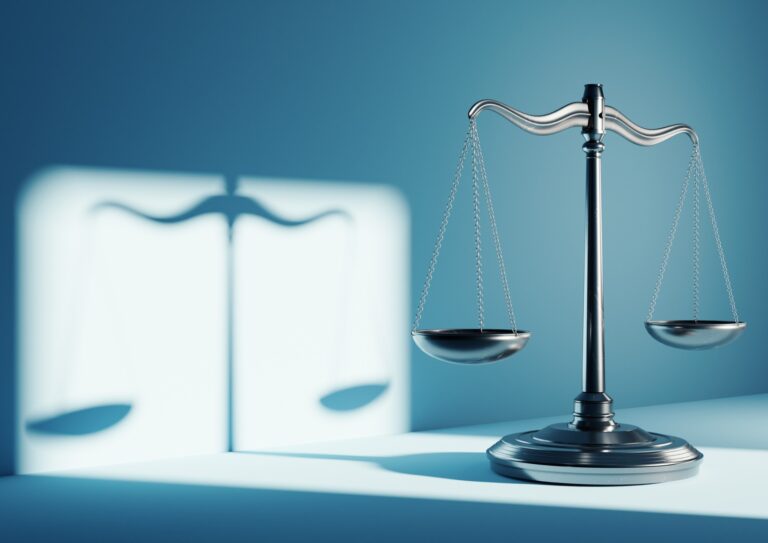 New rules aimed at lenders, investment funds, and other financial entities would […]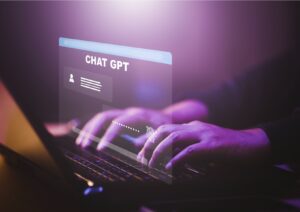 There are companies investing hundreds of millions of dollars or more into […]