How Important Is Legal Ops for an In-House Legal Department?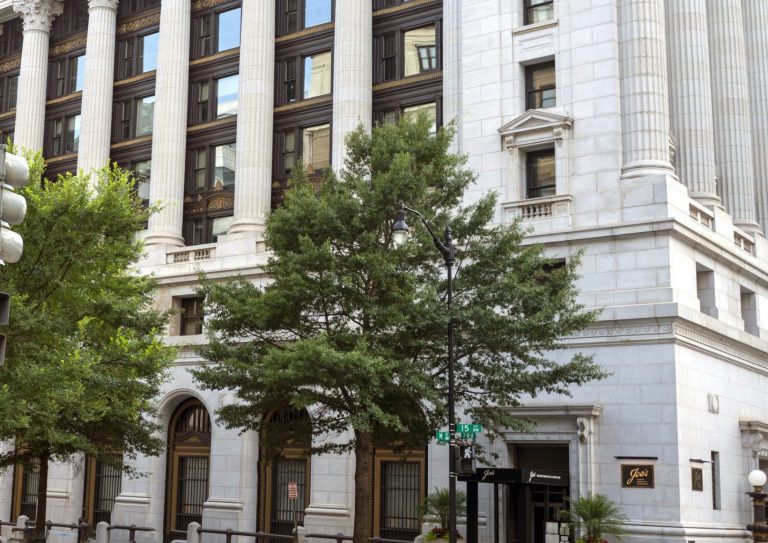 Ken Crutchfield, Vice President and General Manager of Wolters Kluwer Legal and Regulatory U.S., talked with Today's General Counsel about the difference between being an in-house counsel and practicing at a law firm. Moving in-house and having only one client and one business can be a significant change from having multiple clients and operating within a partnership. In addition to practicing law, you will be managing a department and engaging in business practices such as managing your budget, planning, and other tasks overlaid on top of your legal work.
This is where technology and legal ops come in. A technology solution that ensures a full view of the requests coming in, and a system to keep track of all the changes in the operation and the laws regulating them, will be critical. "There was an ACC study from a couple of years ago that suggested adding legal operations staff would have the greatest impact of any action a law department could take on maturing the law department," says Crutchfield, adding that the legal operations role is increasingly focused on measurement. "There can be concrete measures, for example, reducing cycle time on contract negotiations, but also supporting new issues that are important to the company." It is having legal ops focus on these other important aspects within the department that lets the GC concentrate on practicing law.
Find this article interesting?
Sign up for more with a complimentary subscription to Today's General Counsel magazine.