How In-House Counsel Can Use Legal Analytics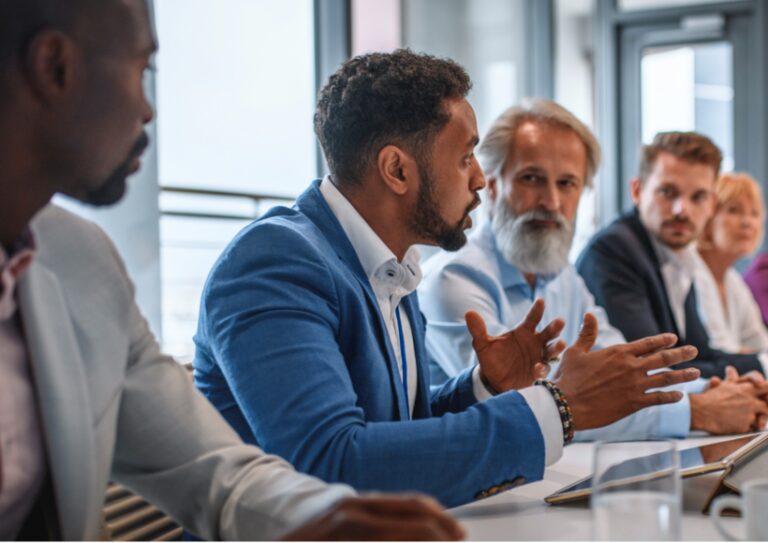 The rapidly growing area of legal data analytics provides in-house counsel with powerful tools when a disputed insurance claim becomes a legal matter. Legal analytics provide lawyers with detailed information about how and when courts have decided cases, who the parties and counsel were, the legal issues the court resolved, and the damages awarded. Analyzing data from actual cases allows in-house counsel to have an improved understanding of how insurance cases are actually decided, how long they last, and what litigation strategies have been successful. In-house counsel can use legal analytics to search through the millions of state trial court cases that have been curated by a legal analytics platform. If outside counsel is needed, the same search function can be used to screen prospective counsel, sifting through state trial court records and building the litigation histories of each law firm. Legal analytics can also be used to probe state trial court records to get answers to questions about the estimated length of a case, its probable cost, and its likelihood of success. These insights can help in-house counsel understand the types of motions and the kinds of resources that are needed.
Find this article interesting?
Sign up for more with a complimentary subscription to Today's General Counsel magazine.