How Is Your Hiring Process Working Out?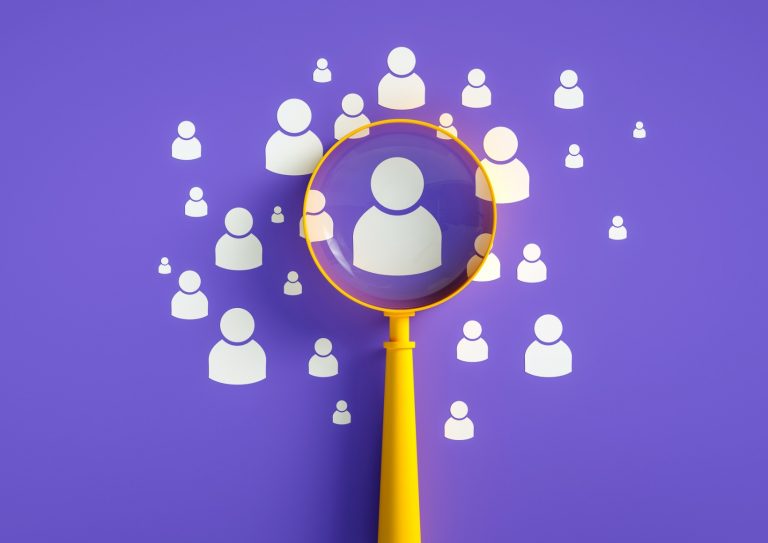 As the Great Resignation continues, job seekers are looking for better wages, better benefits and better remote work options. With 11.3 million job openings as of March 2022, job seekers have the upper hand. Not only are they demanding more from future employers, they are losing patience with the hiring process itself. 
If you drag your feet too long, you could lose candidates to companies with faster hiring times. Sixty-two percent of working professionals say they lose interest two weeks after an initial interview if they haven't heard back, so look for ways to speed up the hiring process. Be aware that candidates who receive timely feedback are 52% more likely to engage with an employer again, and demonstrate that you are invested in the candidates' success.
Many job seekers want to work at a company that will help them learn and grow, personally or professionally. Make sure your candidates know you will invest in their development up front. Ensure that each step of the hiring process reflects your company's culture, and communicate the company's commitment to aligning people with jobs where they will thrive. It is critically important that companies make good impressions on their candidates. It starts with carefully mapped-out interview processes.
Find this article interesting?
Sign up for more with a complimentary subscription to Today's General Counsel magazine.