How Legal Operations Can Help Your Legal Department Be Successful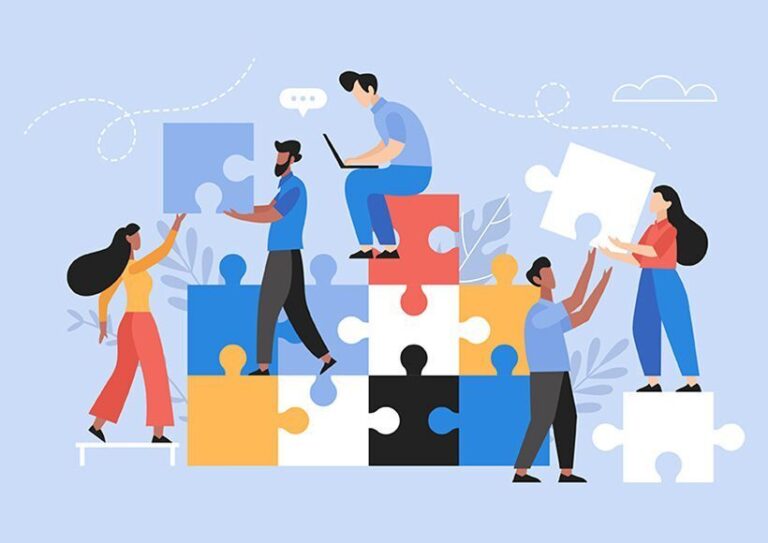 In-house legal departments must be efficient and effective. They need to balance their workload, comply with regulatory requirements and provide legal counsel to their organization, all while streamlining their work and reining in costs. Legal operations is an integral part in ensuring the department runs smoothly. Legal operations professionals can prioritize strategic planning, technology and information governance in helping the legal department to be successful. First, they can establish strategic goals that incorporate a holistic view of business planning, prioritize corporate imperatives, and align with the needs of business stakeholders. 
Second, legal operations professionals can help implement innovation and automation through technology. In concert with cross-functional teams, they can establish a technology vision that addresses the organization's needs. They can help teams automate manual processes, digitize physical tasks, and improve speed and quality with state-of-the-art technology solutions. Third, legal operations teams need to prioritize effective information governance to minimize risk and ensure compliance, set up comprehensive guidelines for sharing and retaining information, and implement appropriate security measures. By ensuring that the right tools and processes are in place, legal operations can improve their department's performance and provide better value to their organization.
Find this article interesting?
Sign up for more with a complimentary subscription to Today's General Counsel magazine.