How the Connected Legal Certification Empowers In-House Legal Professionals To Upskill and Impact Their Organization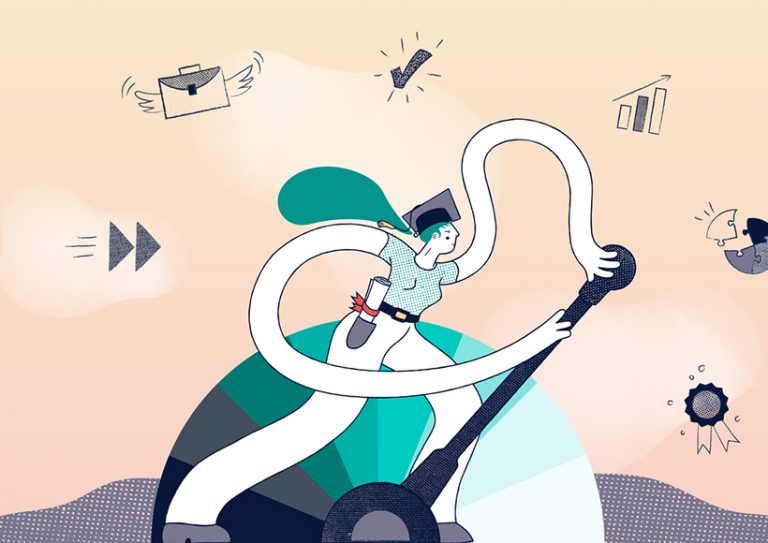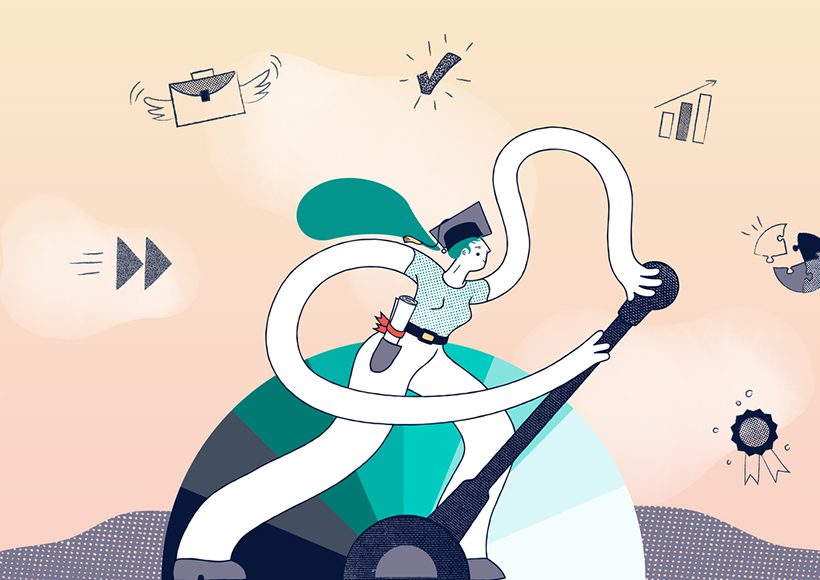 Lawyers often begin their careers in private practice because they want to specialize in a specific field and be recognized as subject matter experts. However, there's been a steady increase in lawyers leaving private practice to work in-house. Reasons include dissatisfaction with advising at arm's length, not being part of the end result, and generally being very reactive. Instead, lawyers want to be involved in issues from start to finish and see how their advice helps to shape business outcomes.
Likewise, the business doesn't want its legal team to mirror private practice. It needs legal to be an enabling business partner, with commercial acumen steering the business towards success. Therefore, the needs of the business and its legal team are very much aligned. 
Yet research shows legal teams feel overworked, stressed, reactive, and unempowered by their tools and resources. In fact, the 2022 In-house Legal Technology Report shows 92 percent of legal teams believe they're spending significant amounts of time on manual low-value tasks that take time and effort away from working on larger business strategies or affect the ability to deliver services on time.  
In that environment, it's easy for the team to become disconnected from their work, each other, and the business. It's a perpetuating cycle of overload and disconnect, which leaves lawyers feeling like they're not realizing the reasons why they went in-house, and they're not the valued and enabling business partner the business really needs.
The Connected Legal Function framework
This is why we developed the Connected Legal Function framework: to empower in-house legal professionals to not only optimize productivity and manage complex and high-volume work, but to maximize their connection with and the impact they have on the business. The framework comprises four steps.
Step One: Optimize Productivity 
Focusing on productivity enables the legal team to be more connected to their work and each other. This means optimizing legal's ways of working to deliver legal services more effectively and efficiently, with effortless collaboration, so the team is continually sharing and leveraging its collective legal IQ to get the best results for the business.
Step Two: Optimize Engagement
Focusing on productivity first frees up time to spend on optimizing the way legal engages with the business. For the legal function to be a truly valued business partner, it needs a deep and sophisticated understanding of the business environment. It's also essential the business and legal understand what they need from each other for the business to succeed. A Connected Legal Function's engagement with the business is open and effortless, with collaboration embedded in how they work together.
Step Three: Be Proactive
After optimizing our productivity and engagement with the business, we can focus on being proactive. By engaging with the business, the legal team can better design its processes so the business understands when and how legal needs to be involved. The team also has a deep understanding of the legal landscape which can affect or influence business direction, with an ever-watchful eye on the horizon to proactively navigate the business through and around legislative and regulatory change.
Step Four: Focus on Impact
Finally, we focus on the legal team's impact on the business, so legal isn't viewed as a cost center, but as a service that enables the business to achieve its objectives. In addition, legal knows where it adds value and makes a positive impact, developing the skills and tools to showcase that value to the business.
Certification transforms the in-house legal function
We understand implementing change can be difficult, especially when you're already overloaded with work. So to make the framework more actionable, we developed the Connected Legal Certification.
The Certification is structured around the four steps of the framework. It's relevant to all in-house professionals, whether you're the first General Counsel, sole in-house counsel, part of a larger legal team, a seasoned legal leader, or legal operations. It's also relevant if you're setting up your first legal function or want to optimize an established team, and its content may contribute towards continuing legal education.
The course covers everything from soft skills like change management, project management and stakeholder engagement, through to more practical actions such as prioritization, designing an intake system, automation of workflows and data and metrics. You'll also learn how to get the most out of existing legal technology. It's delivered through on-demand videos, quizzes, and templates, taking you through the four steps to become a Connected Legal Function.
By completing the Certification, you'll develop the skills, knowledge, and tools to transform the service you provide the business. You'll also reconnect with why you moved in-house and be empowered to be the strategic business partner the business needs.
Begin your Connected Legal Certification now!
To become a more productive, engaged, and impactful legal team, head over to the Connected Legal Certification, sign up, and begin your journey!
By Shaun Plant
Shaun Plant is the Chief Legal Evangelist at LawVu. He is a guru in Legal Project Management (LPM), with a Masters's degree in the subject, and provides LPM training through The College of Law (New Zealand). Shaun's legal background spans public, private enterprises in environmental and project law. He is focused on the untapped potential of in-house counsel – seeing his role as a vehicle to elevate strategic advisory services, and enjoys transforming complex frameworks into simple and intuitive technical systems.
Want more articles like this?
Sign up for a complimentary subscription to Today's General Counsel digital magazine.
Get our free daily newsletter
Subscribe for the latest news and business legal developments.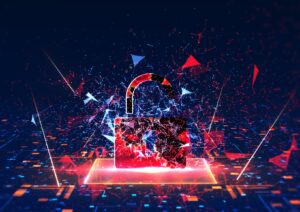 The new Security and Exchange Commission's (SEC's) reporting rules require U.S.-listed companies […]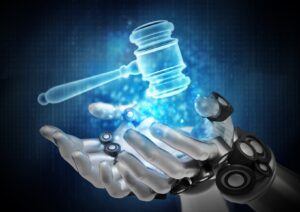 As Legal Operations professionals support their corporate legal departments with digital transformation […]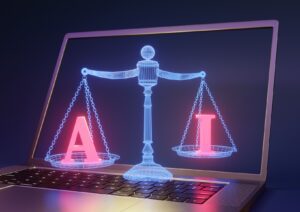 Every two or three years, the business world changes, and leaders are […]