How to Combat Tech Resistance and Transform Your Workplace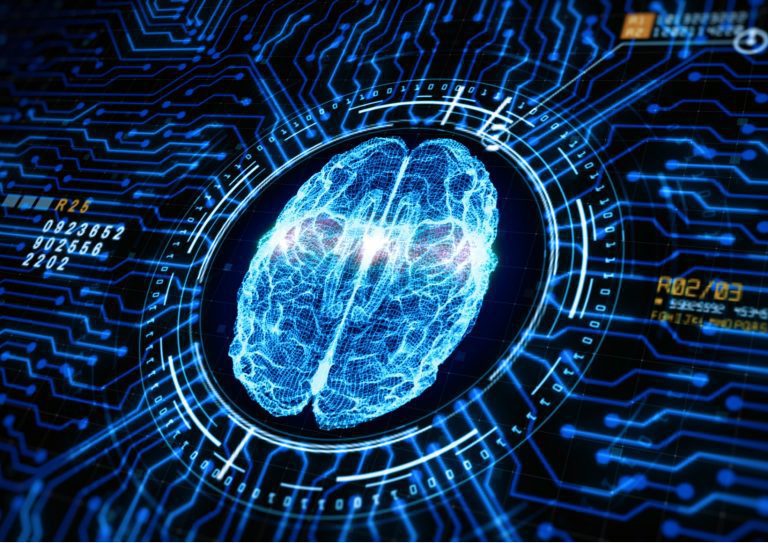 Tech resistance is the biggest issue in preventing legal departments and law firms from embracing technology. The number one reason is the generational gap. Number two is the strong emphasis on tradition and precedent in the legal industry which makes it harder to embrace new trends. The best way to combat the tech-averse tendencies of your firm or department is to emphasize the benefits of tech adoption. Point to the legal industry's increased adoption of tech solutions such as client portals, client relationship management tools and online payment. Prove that modern digital technology improves efficiency and productivity. Whether the technology relates to case management or electronic filing, legal software can streamline administrative tasks.
Your department or firm also needs to comply with the changes in legal practices and court procedures. E-discovery is now commonplace in court procedures, and courts are increasingly mandating electronic filings and applications. Legal clients are also becoming more demanding about tech adoption, looking for quick responses to inquiries and more online collaboration. To start, go with some of the basics — practice management, workflow management, document management and communications. Check with your software companies about offering training as part of the onboarding process and have a change management process in place. If your firm or department can adopt a growth mindset toward technology, it will be served well in the long run.
Find this article interesting?
Sign up for more with a complimentary subscription to Today's General Counsel magazine.