How to Integrate Your Organization's Culture With Its Strategy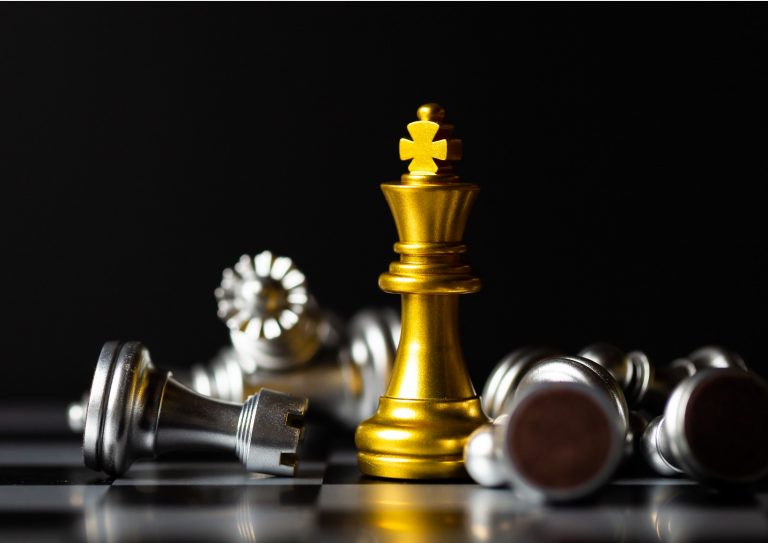 When leaders execute their organization's business strategies, they need to integrate their organization's culture — its beliefs, practices, patterns and behaviors. Leaders' beliefs drive decisions and behaviors, and repeated behaviors become leadership practices. Eventually, they become the patterns of organizational leadership culture, which can be identified into three basic types: dependent leadership, independent leadership and interdependent leadership. To determine the type of organizational culture your company has, assess how your leaders go about creating direction, alignment and commitment (DAC), which are the outcomes of leadership. Next, you need to ask to what extent your culture has a positive or negative impact on company performance and whether your culture is helping to achieve the organization's business strategies. If your business strategy and leadership culture are at odds, however, your leaders need to get serious about changing themselves so they can create greater direction, alignment and commitment and, over time, boost performance and meet strategic business goals.
Find this article interesting?
Sign up for more with a complimentary subscription to Today's General Counsel magazine.