How to Reduce Value Loss and Achieve a Successful Business Transformation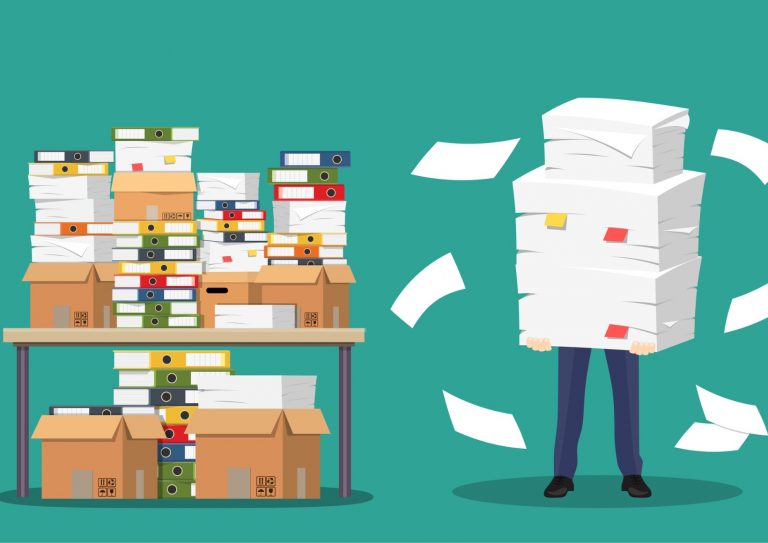 Keeping a business transformation on the path to long-term success requires more than just completing the initial transformation of initiatives. Even after implementation, a company's work is not finished. On average, 20 percent of a transformation's value is lost after its initiatives have been fully executed. Sustaining substantial organizational changes is necessary to preserve the long-term value of business transformation. Successful transformations share three principles that mitigate value loss following an implementation: (1) Embedding transformation disciplines into business-as-usual structures, processes and systems; (2) aligning incentives for the long term, as they often are just focused on the implementation and fall short on what is needed afterward when sustaining new ways of working, mindsets and behaviors become critical; and (3) assess progress against relevant business metrics so the transformation keeps pace with evolving business and market forces. Clarifying roles and responsibilities to monitor and address how the transformation is progressing often differentiates a successful transformation over time.
Get our free daily newsletter
Subscribe for the latest news and business legal developments.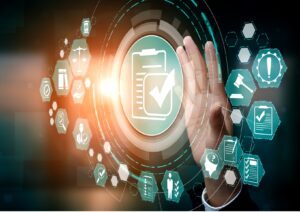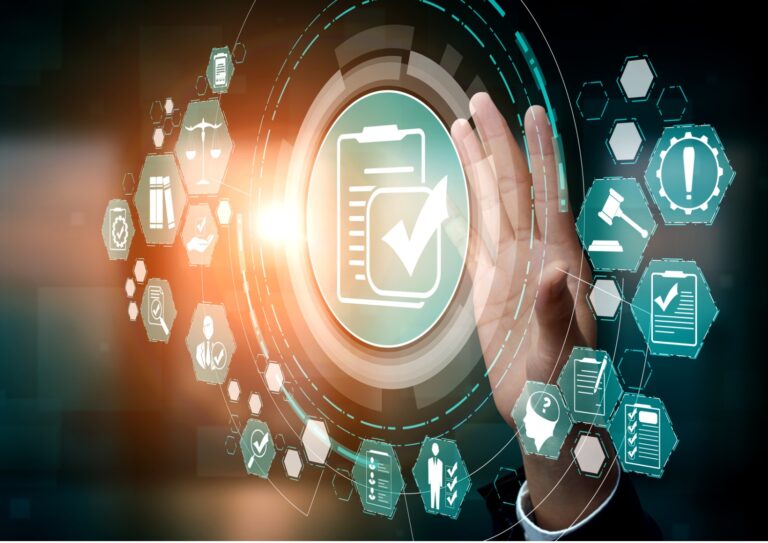 President Biden's Executive Order on the Safe, Secure, and Trustworthy Development and […]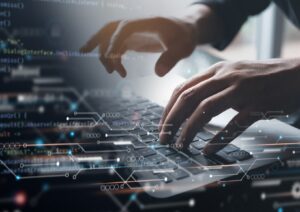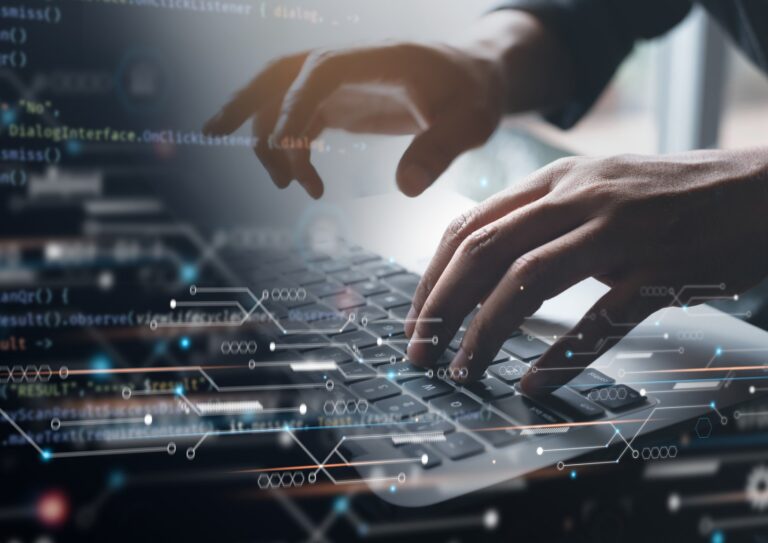 The Cybersecurity and Infrastructure Security Agency and the FBI have issued a […]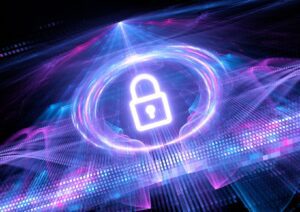 Reputational damage was the greatest source of concern about AI, followed by […]