How to Tame "Superbias" and Address Workplace Issues Systemically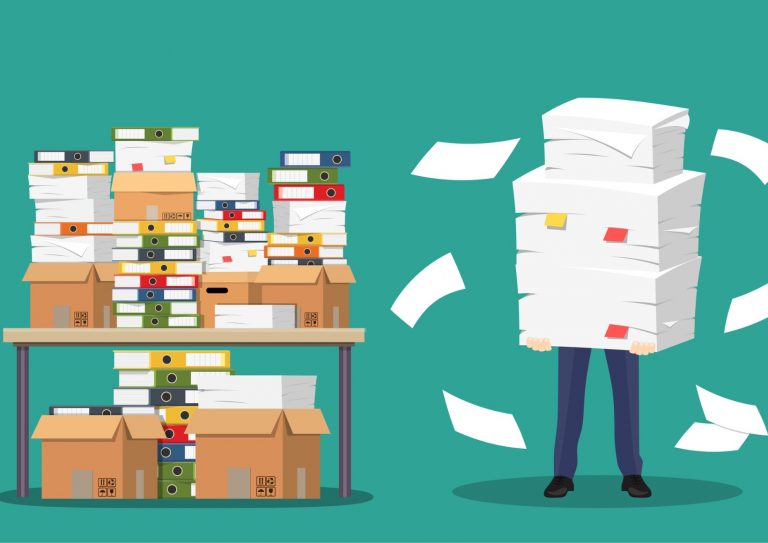 Recent research shows systemic factors embedded in organizational cultures and processes are the primary cause of critical workplace issues — leaders failing to execute strategy, threats to employee mental health and well-being, and a lack of belonging and inclusion. Yet, many of these issues are still being addressed on the individual level. The author explains that "superbias" is why organizations continue to invest in solutions that don't work and what leaders can do about it. These are ways organizations can tame superbias. Diversify leadership to include employees with non-western cultural backgrounds who focus on context and systems rather than individual problems. Integrate contextual thinking into decision-making. Address stressors that increase the probability of reverting to biases. Invite broad input and involve employees who view organizational life and industry dynamics from different perspectives. Appoint a systems champion whose role is to remind people how important it is to take a systemic perspective. Developing a more balanced way of thinking that considers both individual and systemic factors can help leaders be more objective and compassionate and help organizations create effective productivity systems that don't burn out and alienate employees. 
Find this article interesting?
Sign up for more with a complimentary subscription to Today's General Counsel magazine.