How Your Company Can Optimize and Monetize Its Data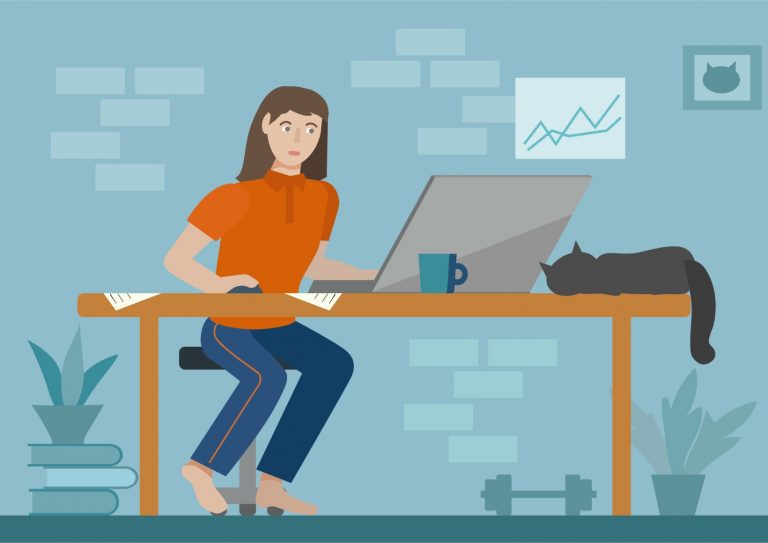 As artificial intelligence (AI) becomes pervasive in business, non-tech companies need to learn how to use the unprecedented amounts of data being generated. To gain long-term profits and a competitive edge when deciding where and how to use AI, you need to optimize your data. First, inventory your data, understand what you already have, and look at how other companies store and use similar data to improve their business functions. Second, jump-start your data strategy by checking out how the latest data and AI startups are gaining value from data. These companies can offer a cheat sheet for data usage and help your company leaders understand how people who work with data as their core business are monetizing it.
Third, whenever possible, buy, not build, the tools you need to structure and manage data. If these tools aren't core to your business, don't rebuild them in-house. Fourth, collect and store the data that is generated within your company's regular business functions. This will help you build a structural data moat, retaining your data so you can use it for higher-value-generating activities, and monetize it later.
Get our free daily newsletter
Subscribe for the latest news and business legal developments.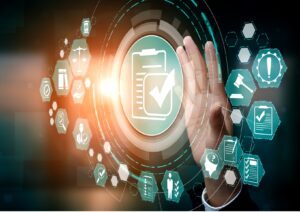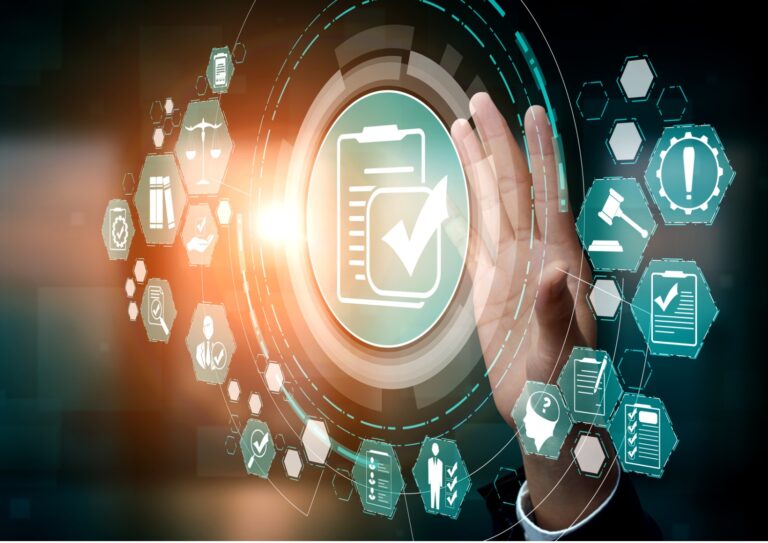 President Biden's Executive Order on the Safe, Secure, and Trustworthy Development and […]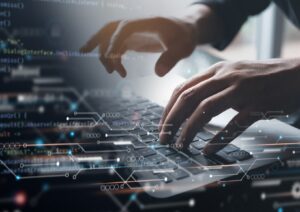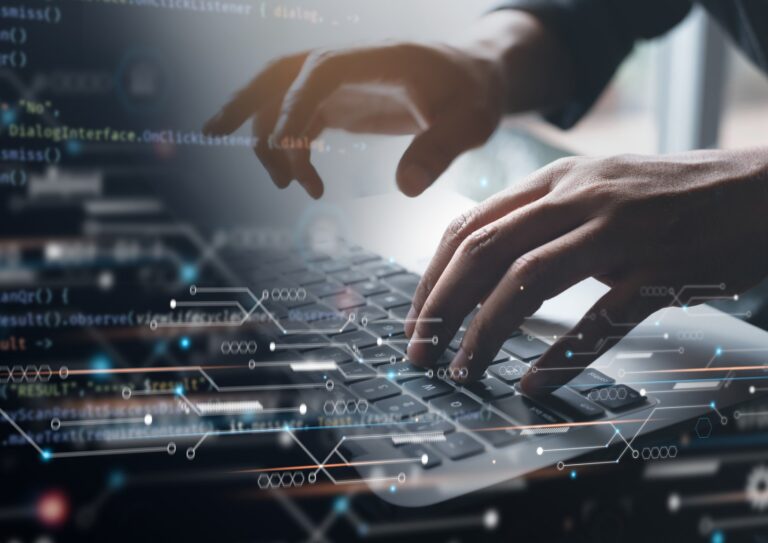 The Cybersecurity and Infrastructure Security Agency and the FBI have issued a […]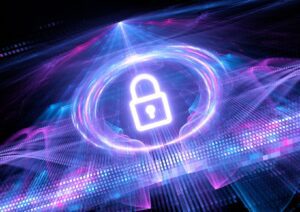 Reputational damage was the greatest source of concern about AI, followed by […]