Hundreds Of Washington State Workers Sue Over Vaccine Mandate, As Anti-Vaxx Litigation Breaks Out Nationwide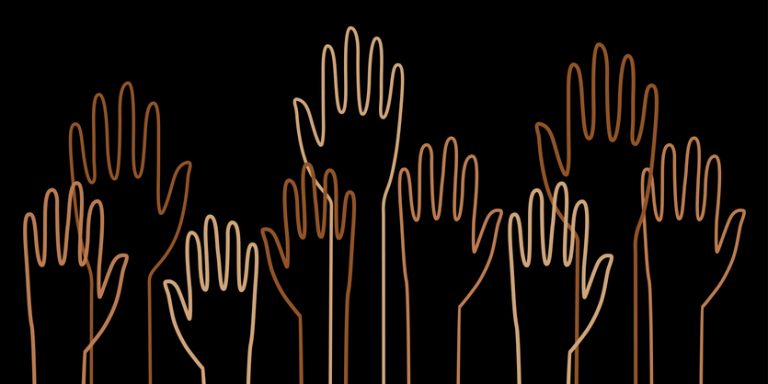 What began with about 90 state troopers and dozens of public sector employees now includes an additional 600 state workers, including the state's fire marshal. Plaintiffs claim the mandatory vaccine mandate issued by Washington Governor Jay Inslee will violate the state constitution's guarantee's of "freedom of conscience in all matters of religious sentiment, belief and worship" and will result in "certain protected and religious classes being purged from civil service."
The governor's mandate requires most state employees, including on-site contractors and volunteers, to be fully vaccinated by October 18, but allows employees to apply for religious or medical exemptions. It was the exemption issue that has energized the lawsuit, according to Seattle's KOMO News, citing an attorney for the plaintiff. "The fire marshal was told that his medical exemption would be accepted, but there was no possible way to accommodate him," he said. "That means the agency would not be able to provide him a COVID-safe working situation."
Also in Washington state, the Tri-City Herald reports that an employee of a contractor at the Hanford nuclear site, identifying himself as a "disgruntled moderate," has filed his own lawsuit, naming as defendants President Joe Biden,  Governor Inslee, Dr. Fauci, the National Institutes of Health, the Centers for Disease Control and Prevention, and the U.S. Food and Drug Administration. Among the claims in a 26-page complaint are that Fauci and the agencies are responsible for a disinformation campaign to discredit the drug ivermectin for use against Covid. Ivermectin formulations are approved by the FDA to treat or prevent parasites in animals. It's also approved "at very specific doses" for humans, to treat some parasitic worms and for head lice and some skin conditions. The lawsuit alleges the vaccine mandate violates the plaintiff's constitutional rights and constitutes cruel and unusual punishment.
The Washington lawsuits are among a spate of  lawsuits nationwide being filed by vaccine resisters. They include United Airlines employees, who filed in federal court in Forth Worth, and more than 180 health workers in Minnesota who have sued hospital systems across the state, including the Mayo Clinic and the healthcare system associated with the University of Minnesota.
The phenomenon seems unfathomable to many, but it's part of a familiar pattern, according to New York Times columnist David Leonhardt. Mandatory immunization shots go back to the Revolutionary War, he writes, and so does vaccine resistance. George Washington had his troops vaccinated after his forces had been ravaged by smallpox, a mandate that was "as important as any military measure Washington adopted during the war," according to historian Ron Chernow in his Pulitzer Prize-winning Washington biography. Vaccine resistance in that case was fueled in part by the fact the vaccine being used at the time, while saving many lives, also killed two or three percent of those who received it. Vaccine resistance has proven to be a constant when new vaccines are introduced, Leonhardt explains, as has the perceived logic of the resisters. Even during what was arguably the most successful vaccination project ever, at least in the U.S. – the polio vaccination of the 1950s – there were pockets of resistance, among them 4000 Montgomery County (Maryland) parents who refused to let their children receive the vaccine, and two counties in Indiana that objected because, according to a wire service report at the time, they thought the plan "smacked of socialized medicine."
Find this article interesting?
Sign up for more with a complimentary subscription to Today's General Counsel magazine.