I Need Contract Management Software…But How Do I Convince My Boss?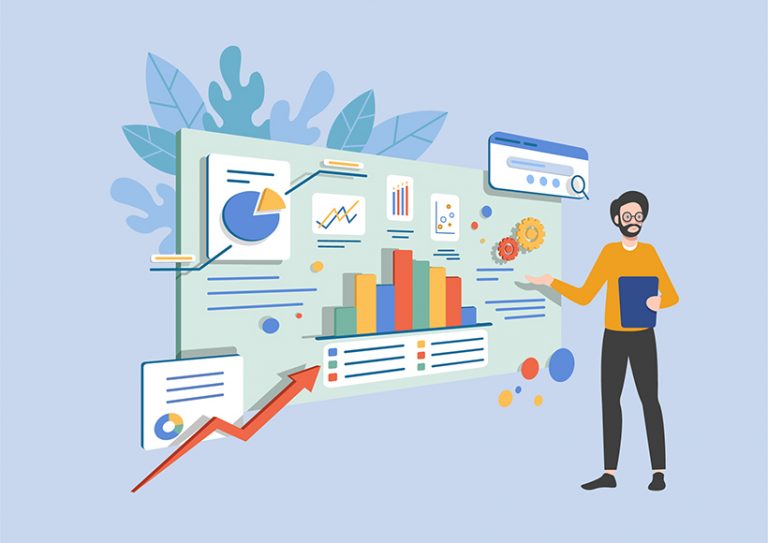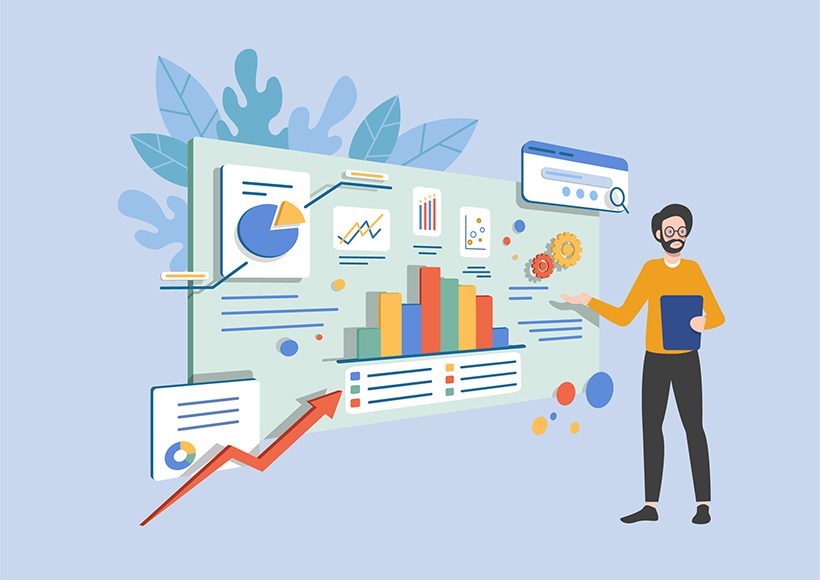 So…your expertise leads you to discover the value of contract management software. That's great!
However, the odds are that your boss or your company's executives don't know what you know.
Well…you aren't alone.
Per a recent study exploring Manitoba, Canada's legal operations during the COVID-19 pandemic, numerous executives and business leaders with high authority failed to realize the importance of using contract management software to aid in the survival of contract processes. 
At a health forum, one disgruntled supply chain management professional said, "I was asked plenty of times, how many contracts do you have in place and who are your suppliers, and what's your top ten? I'm running spreadsheets to do contract management, and we manage roughly 3,000 contracts here on Excel spreadsheets! It's mind-boggling…"
Another study found that the application of smart contracts correlates with increased income and decreased risks while improving process transparency for third-party suppliers and enterprises alike.
Presenting empirical evidence and industry trends regarding the return on investment of contract management software is an exceptional start to motivating your boss to consider contract lifecycle management software. But what else can you do to make your case?
Let's delve into three steps that will help you persuade your boss to jump on board with contract software success.
1. Explain the "Why" Behind Your Contracting Software Recommendation
We all naturally resist change, but we understand why change is necessary. 
The first thing you can do to make your case is to break down the "why" behind your legal ops software recommendation. 
Begin with the pain points: Elucidate the potential negative consequences that can and often do arise from your company's present manual contract management process. Maybe you struggle with document version control, contract storage, and overlooked key dates. This part of the "make your case" journey can really grab your boss's attention.
Delve deeper into your pain points: Further explore how these contract management pain points apply to the industry and sector in which your company functions. Prove the inefficacy of current contracting processes and how they adversely affect organizational processes. For instance, if you are a paralegal, high volumes of mismanaged contracts and agreements can increase the potential for compliance violations and missed obligations. As such, contract failure rates can skyrocket.
Outline the solutions to your pain points: Define which contract lifecycle management software features and functionalities can address your argued pain points. Maybe numbered version control and audit trails, a secure contract database, and automated key date notifications and alerts are your most-needed features. Remember, you'll need to argue for the automation of your team's processes and the streamlining of industry projects as a whole. Always be prepared to illustrate the immediate needs and the bigger picture.
Further explore industry-specific features: Once the necessary features are identified you should more thoroughly explain your recommendation with explanations of industry-specific functionality and configuration options that can help you maximize contract software per your organization's specific needs.
2. Successfully Convince Multiple Stakeholders
In order to present your case for contract lifecycle management software, you need to identify your business decision-makers, and what matters to them.
Are you speaking to Corporate Counsel focused on negotiations success, contract language, and legal compliance?
Are you speaking to a CIO focused on cyber security and stable information architecture for improved business operations?
Perhaps it's a different type of executive.
Regardless of whom you need to persuade to consider contract lifecycle software, ensure that your argument aligns with what is important to that specific decision-maker.
3. Don't Forget Contract Software Demos and Free Trials!
The boss will want to be confident you are well-informed regarding your contract lifecycle management software recommendation. Many providers offer free contract management software demos and free trial periods to learn about how your organization would use legal operations software in practice. Here is a link to ours.
Direct and hands-on experience with the software you are recommending will significantly supplement the strength of your case. Additionally, being able to visualize the contract management software platform will bridge the gap between the hypothetical and reality. 
Time to Make Your Case for Contract Management Software!
Now that you are informed regarding how to present your case for contract lifecycle management software for your bosses and key decision-makers, it's safe to say that you have some work to do!
Be sure to assiduously perform the steps above, as research and hard work drastically improve your chances of having your contract lifecycle management software recommendation approved and implemented.
The last thing you want to do is enter into a meeting with your boss under-prepared, so…
GET TO WORK!
By Sean Heck
Sean Heck is Content Marketing Manager at CobbleStone Software. s.heck@cobblestonesoftware.com
Want more articles like this?
Sign up for a complimentary subscription to Today's General Counsel digital magazine.
Get our free daily newsletter
Subscribe for the latest news and business legal developments.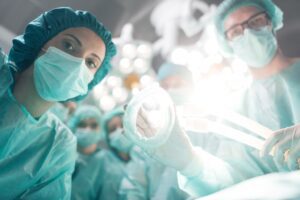 In 2018, Robert Salim, 67, realized he was seriously ill. After numerous […]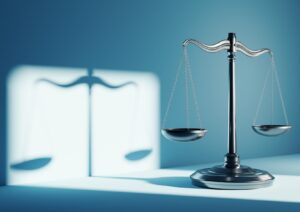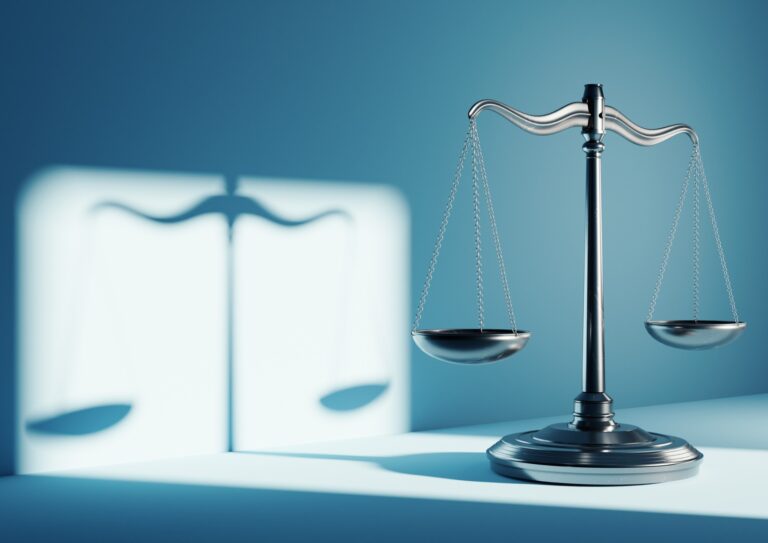 New rules aimed at lenders, investment funds, and other financial entities would […]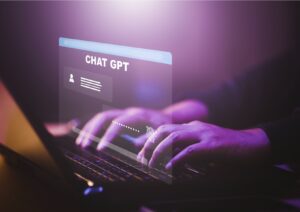 There are companies investing hundreds of millions of dollars or more into […]