If You Want Cheaper Cyber Insurance, Tighten The Ship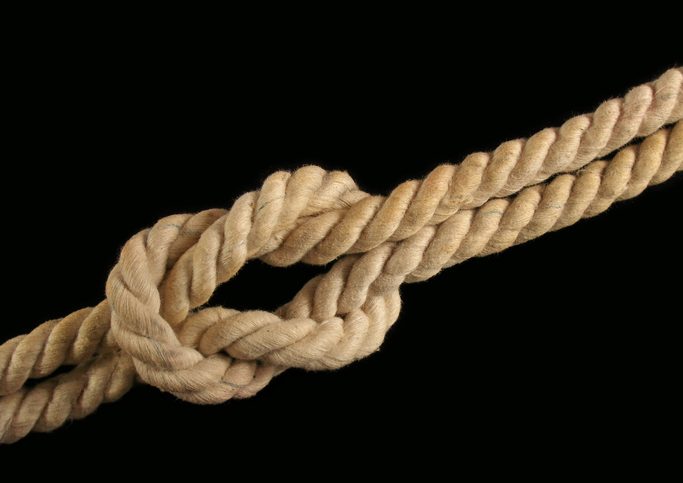 A post by an executive from international insurer Allianz includes highlights from a recent Allianz publication titled "Cyber: The changing threat landscape/Risk trends, responses and the outlook for insurance." The post appears on the website of Total Security Advisor, with a link to the study itself.
Among the highlights: Companies should expect increasingly sophisticated business email compromise ("BEC") attacks, as perpetrators are empowered by a number of trends, including the shift to remote working, the popularity of virtual conferencing, and the refinement of "deep fake" technology. Worst case is that senior executives will be impersonated well enough to facilitate theft of money or data.
Other topics covered in the Allianz study include the latest twists in ransomware attacks, involving "double and triple extortion"; supply chain vulnerability; the increasing concentration in the business of cloud outsourcing ("a few single points of failure"), and a jaw-dropping shortage of cybersecurity professionals. The number of unfilled jobs in this area is said to have grown 350 percent in the past eight years, to about 3.5 million.
One section of the study, titled "Working towards a sustainable cyber insurance product," acknowledges the hard market for cyber insurance, with higher premiums and tighter underwriting criteria. There continues to be a delta between the "drivers of exposure and mitigation," according to an AGCS [Allianz Global Corporate & Specialty] senior executive.  "We need to get to a place where the cyber insurance market is sustainable," she says. "The more we partner with our clients and help them adjust to the threat landscape, the more losses will hopefully reduce." Translation: If you want cheaper cyber insurance, you may need to tighten the ship. – Today's General Counsel/DR
Get our free daily newsletter
Subscribe for the latest news and business legal developments.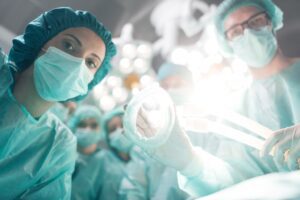 In 2018, Robert Salim, 67, realized he was seriously ill. After numerous […]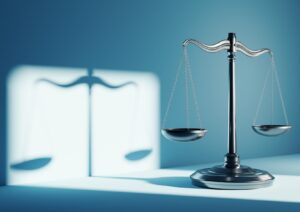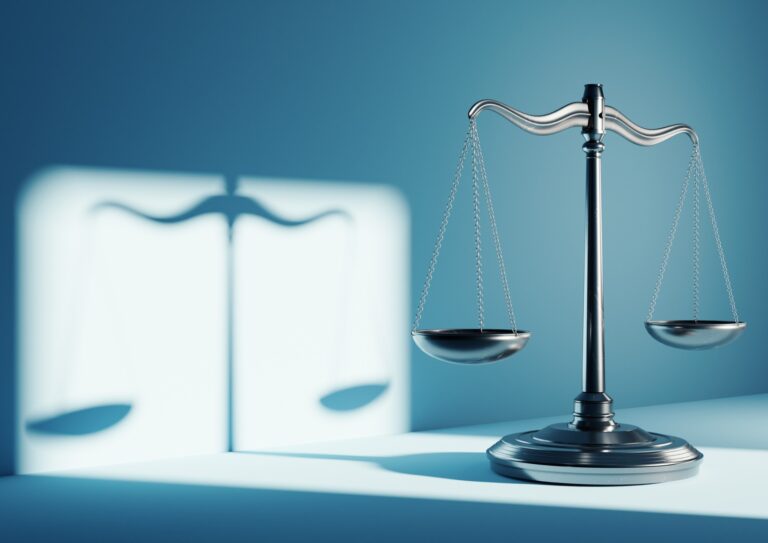 New rules aimed at lenders, investment funds, and other financial entities would […]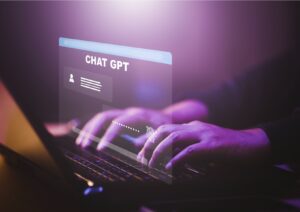 There are companies investing hundreds of millions of dollars or more into […]