Immortal Cells Generate Potent Lawsuit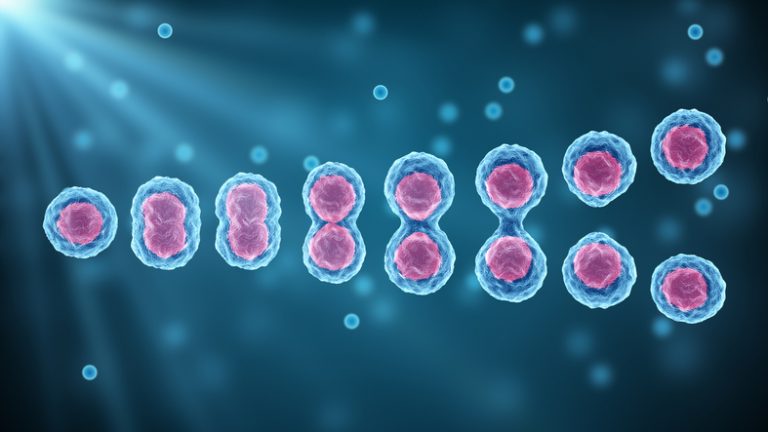 "This case," says the complaint, "is about a multibillion-dollar biotechnology corporation, Thermo Fisher Scientific, making a conscious choice to sell and mass produce the living tissue of Henrietta Lacks…"
Henrietta Lacks, a Black woman, was diagnosed with cervical cancer in 1951 and hospitalized in a racially segregated ward at Johns Hopkins Hospital in Baltimore, which the complaint notes was one of the only hospitals at the time that would treat Black patients. While she was at Johns Hopkins, a surgeon, without Lacks' consent or knowledge, excised tissue from her cervix. Cells from that excision were then successfully cultured and have been used for biotech research and product development for decades. The story was the subject of a popular book titled "The Immortal Life of Henrietta Lacks," which came out in 2010.
The complaint, filed in federal district court in Baltimore (The Estate of Henrietta Lacks v Thermo Fisher Scientific Inc.) alleges unjust enrichment and wants the defendant company to disgorge "the full amount of its net profits." No figure is specified, but the complaint notes the company recorded $32.22 billion in revenue in 2020.
The plaintiff also asks that the company be enjoined from using the "HeLa" cell line (a designation derived from the name Henrietta Lacks) without permission from the estate, and that a constructive trust be imposed "in favor of the Estate on all HeLa cells possessed by Thermo Fisher Scientific, all related intellectual property, and all proceeds related to use thereof."
The complaint, which is linked to in a Courthouse News article about the lawsuit, acknowledges that research utilizing the HeLa cell line has benefitted many people, noting it was used in the development of a treatment for cycle cell anemia, as well as the first polio vaccine.
The case was filed in federal district court in Baltimore, where Johns Hopkins is located. While the institution is cited for its role in the matter, it is not named as a defendant.
Find this article interesting?
Sign up for more with a complimentary subscription to Today's General Counsel magazine.