Important Patenting Decision By Federal Circuit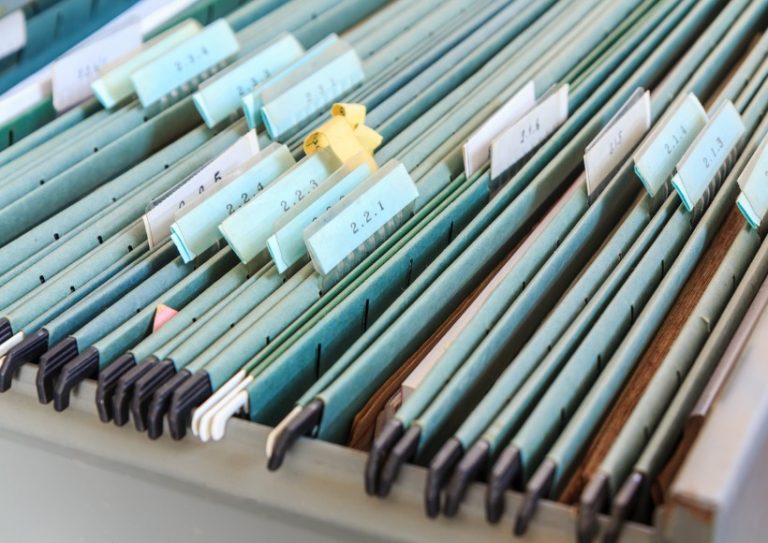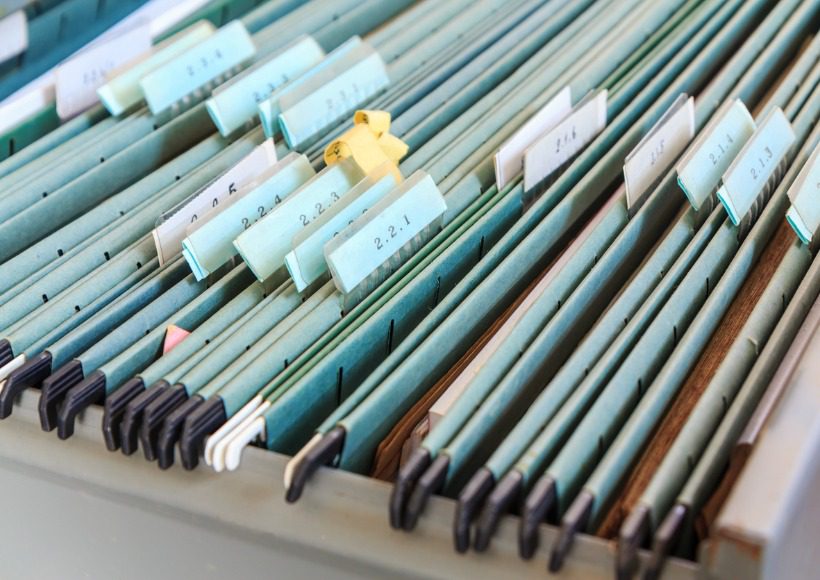 Cellect sued Samsung in Colorado for infringing four patents directed to the devices that make up image sensors. Samsung responded by challenging the patents at the USPTO, claiming they were ineligible based on obviousness-type double patenting, a doctrine that prevents a patent from being granted on the same invention as an earlier granted patent, or an obvious modification of it.
The decision went against Cellect based on the patents' term adjustments that extended their terms, and the decision that each were obvious variants of a related patent that did not receive a term adjustment.
Cellect appealed, arguing that obviousness-type double patenting should be evaluated using a patent expiration date before any grant of term adjustment. The Federal Circuit concluded that the terminal disclaimer language in the term adjustment statute was "tantamount to a statutory acknowledgment that obviousness double patenting concerns can arise when PTA results in a later-expiring claim that is patentably indistinct." Therefore the adjustments were unjustified extensions; the claims of the challenged patents, not just the additional term, were invalid as a result.
The above-referenced article suggests addressing double-patenting during prosecution by filing a preemptive terminal disclaimer, or "ensuring that the claims being prosecuted are not the same or obvious variants of prior issued claims."
Find this article interesting?
Sign up for more with a complimentary subscription to Today's General Counsel magazine.