In High-Stakes Biometric Coverage Battle, Players Await A Key Decision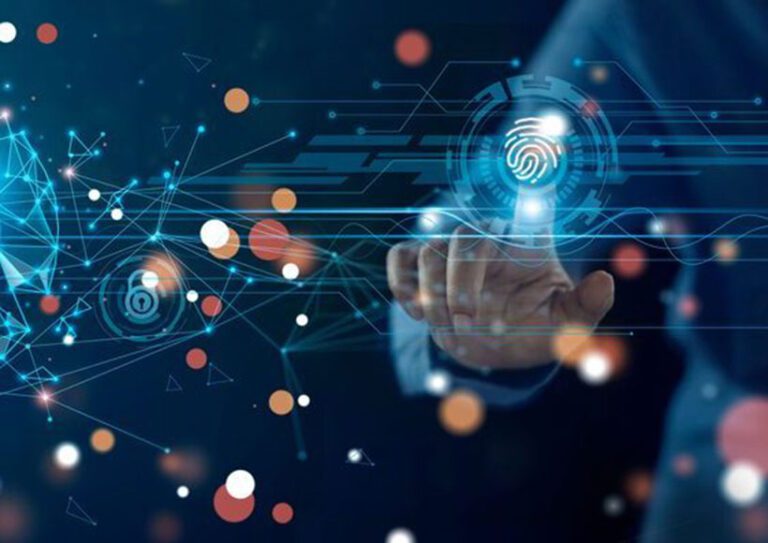 The Illinois Biometric Information Privacy Act ("BIPA") has spawned numerous lawsuits since it went into effect in 2008, and some big settlements. Depending on how the Illinois Supreme Court rules in a case now under consideration, the threat to companies from BIPA could reach a whole new level. Cothron v. White Castle System, Inc. was brought by a long-term employee based on the company's requirement for fingerprint scanning in order to get certain information regarding pay and for certain work operations.
The question to be resolved, explains a post from law firm McGuireWoods, is "whether damages accrue each time an employee scans her fingerprint, or whether the first recorded scan is the sole violation." If it's the former, "then the potential damages for BIPA lawsuits would increase exponentially and open a flood of new claims." That, in turn, would mean that an insurance coverage question that has been simmering for years will become even more pressing: Are BIPA violations covered under Commercial General Liability (CGL) policies?
So far, determinations have been favoring insureds, the writers say. An Illinois Supreme Court decision last year held that carriers owed a duty to defend, under coverage for personal or advertising injury according to CGL policies. At that point, the issue becomes whether claims fall within a policy exclusion, and of the most prevalent exclusions, they report, so far only one, the "Access or Disclosure Exclusion," has made much headway in the courts – and even there more courts have ruled for insureds than against. Moreover, because CGL policies are occurrence-based, a pro-consumer ruling in Cothron would mean claimants could seek damages for multiple violations over a period of years, and multiple policies could be implicated.
"Therefore," the writers conclude, "while a pro-consumer holding in Cothron may significantly increase the exposure businesses face for BIPA lawsuits, it may also significantly increase the amount of insurance available to cover that exposure."
Find this article interesting?
Sign up for more with a complimentary subscription to Today's General Counsel magazine.