In-House Legal Leadership: Survey Highlights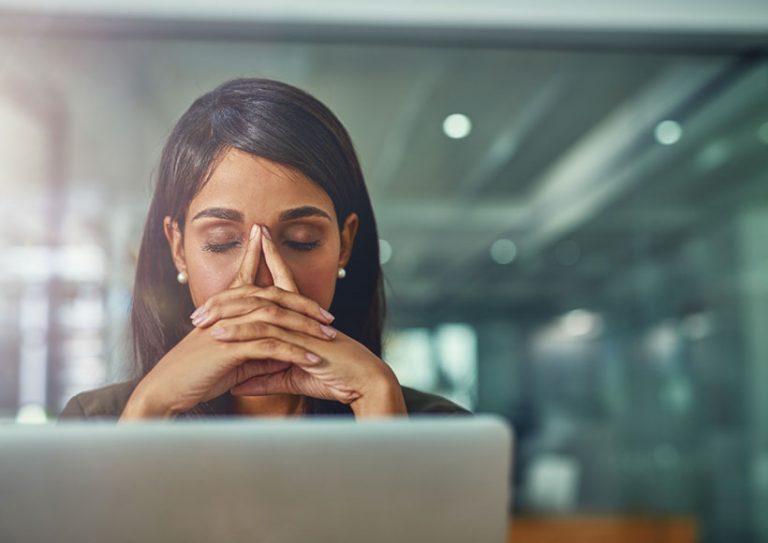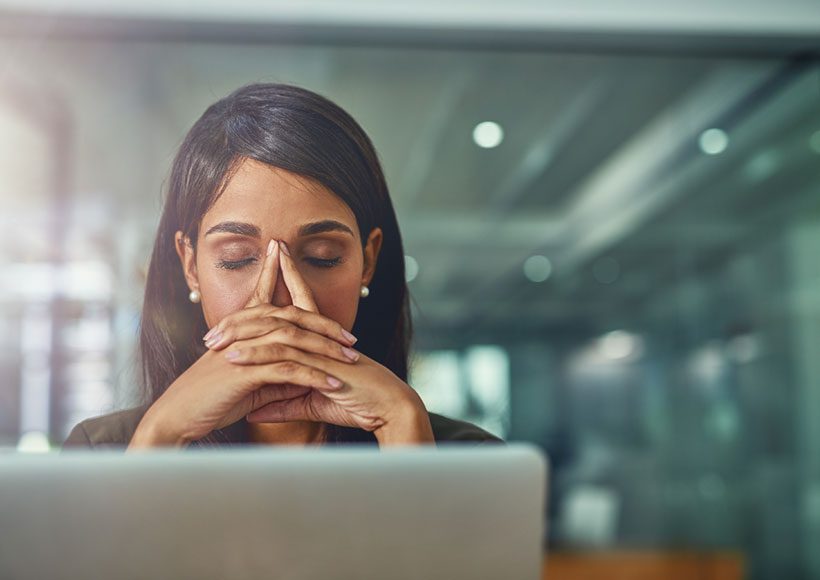 During the second year of the pandemic, chief legal officers (CLOs) and their legal departments faced fast-changing challenges in risk, culture and technology. These included ongoing pandemic-related issues; new concerns over environmental, social and governance risk; more active involvement in diversity, inclusion and belonging (DIB) efforts; and a bigger role in technology planning and procurement.
Now, as legal teams face another difficult year, they will need to draw upon the endurance and experience they developed to lead their organizations successfully into a post-pandemic era.
According to confidential interviews conducted by Ari Kaplan Advisors for the third annual edition of The General Counsel Report, 60 percent of general counsel indicated worry over mounting risks. During in-depth discussions, Chief Legal Officers spoke candidly about the challenges facing their legal departments and their organizations across several key areas. 
Mitigating corporate risk is a traditional role for general counsel, so it's not surprising that risk management was a primary focus area in the discussions. However, helping develop the culture of an organization and taking an active role in technology planning are relatively new responsibilities for corporate lawyers — and most likely activities they didn't anticipate when they started law school.
Regulatory challenges were identified as a significant area of focus this year. More than one-third of respondents highlighted compliance and regulations as substantial risks. These were not identified as notable factors last year.
In other significant developments, intellectual property loss was not a stated concern for 2022; technology modernization was a concern; and ESG issues, not mentioned in previous years, were listed as a primary concern by multiple participants.
DIVERSITY, INCLUSION AND BELONGING
CLOs are also finding culture development and team management, including DIB, to be a growing part of their job descriptions. One hundred percent of the general counsel interviewed said they played some role in DIB, up from 71 percent in the previous year's study. When discussing DIB as a corporate culture issue, one general counsel made an important distinction — organizations shouldn't think of diversity and inclusion as risks, he said, "because if it is a legal risk mitigation issue, it misses the point. Diversity is about value added rather than risk mitigated."
Greater CLO involvement in team management is another by-product of the pandemic. Among the increased responsibilities are managing issues related to returning to offices and pandemic-related employee health concerns. General counsel who reported legal team involvement in the return to the office increased slightly from last year's 84 percent to 87 percent. Such high levels of involvement are a sign of the times. General counsel are now taking a role in employee wellness, with 40 percent saying that investing in employee well-being has become a critical priority. 
THE ERA OF THE TECHNOLAWYER
With respect to corporate counsel's use, knowledge and involvement in technology, perhaps the biggest takeaway is that 87 percent of the CLOs interviewed said they were involved in technology planning and purchasing beyond merely approving budgets. They also said that the pandemic has influenced a renewed focus on legal department technology modernization, with 43 percent indicating technology transformation efforts have sped up. 
Unfortunately, this new focus on technology transformation has not meant improved technical proficiency in the opinion of the CLOs surveyed. Interviews indicate that they believe attorney technical competence has declined. Last year, 55 percent of CLOs believed attorneys had adequate technical competence — an impressive jump from 39 percent in 2020. However, in 2022, this figure plummeted, with only 33 percent believing lawyers currently have adequate skills.
Some CLOs believed the pandemic caused the jump in earlier perceived competence, under the theory that it was sink or swim as lawyers moved to home offices without the benefit of tech-savvy IT staffs. The decline could be attributed to several factors. For one, it is part of the larger trend of burnout everyone has been experiencing for the last two years. It is difficult to stay up on tech advancements, training and adoption when day-to-day work is at extraordinary levels for a prolonged period. Moreover, the impact and scope of emerging data sources in e-discovery, investigations and compliance are advancing rapidly. The pace of change is moving too fast for most lawyers to confidently stay ahead of it.
Although attorney technical competence perceptions may be disappointing, some of the report's commentary indicates we are still in the era of the technolawyer. That is because — although technical competence isn't stellar — there is recognition of its importance. One respondent said, "Technological competence is becoming more important for many types of lawyers, as there are very technical implications of lots of the legal work that modern lawyers perform. You need to understand the systems associated with different projects." 
CLOs are now carrying a greater burden than ever before. They have become corporate legal leaders who are stewards of the entire enterprise. With that comes a demand for endurance, but also a learning curve. By understanding how others are handling this new landscape, and benchmarking against their peers' successes and challenges, corporate legal teams will find the resilience they need to continue adapting to new demands and expanding the reach of their department's influence.
By Wendy King and David Horrigan
Wendy King is a Senior Managing Director in the E-Discovery Consulting & Services practice within the Technology segment at FTI Consulting. She has worked with leading law firms, government agencies and corporate clients to respond to complex litigation, regulatory investigations and a range of large evidence management and litigation support projects.   
David Horrigan is Relativity's discovery counsel and legal education director. An attorney and an award-winning journalist, he is the author of the annual Data Discovery Legal Year in Review and serves on the Global Advisory Board of the Association of Certified E-Discovery Specialists. 
Article originally appeared in Today's General Counsel's digital magazine:
Find this article interesting?
Sign up for more with a complimentary subscription to Today's General Counsel magazine.