In Legal Ops, the Key Word Is "Business"— Interview With NRF's Stephanie Hamon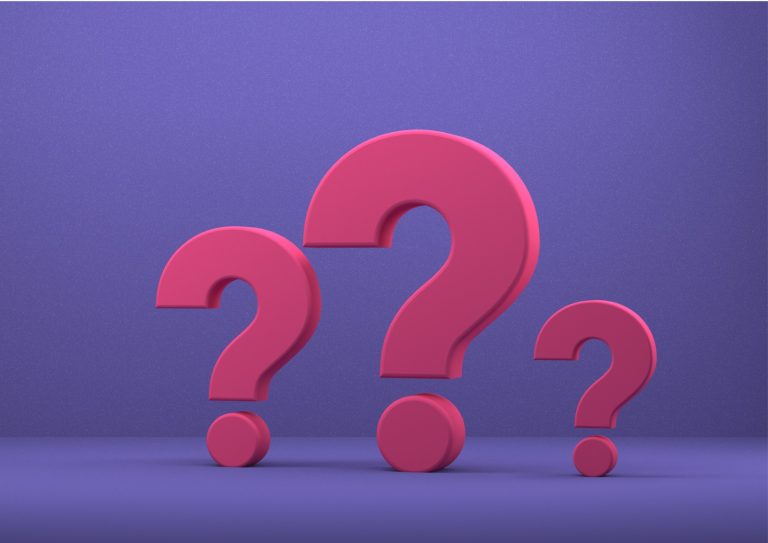 Until recently, law firms advising their clients on legal operations was a super-niche activity. Artificial Lawyer spoke to Norton Rose Fullbright's Stephanie Hamon, Head of Legal Operations Consulting, about this growing area. Hamon said that when she joined the firm's Transform team, there was limited knowledge about legal ops in the marketplace. Now, 10 people on staff can provide a mix of advice on change management, tech and data use, and legal advice. When asked for a definition of legal ops, Hamon said, "Legal ops is a state of mind. It's about wanting change and then looking for ways to make that change real."  She added that sometimes the change will have a tech focus, for example, CLM, which is in itself part of a bigger picture around contract management, standardization, and improving efficiency — and other times, it may have no tech component.
The rush to change is predicated on general counsel wanting to be a strategic business partner and the legal team needing new business management. Hamon acknowledged that this is a new skill set. The keyword is "business." For example, CLM systems connect in-house teams to the rest of the enterprise as the other parts of the company are looking to legal to provide not just answers to legal queries, but to visibly help improve the business's ability to operate. Meanwhile, competition is driving law firms' interest in legal ops and providing "More Than Law" services.
Get our free daily newsletter
Subscribe for the latest news and business legal developments.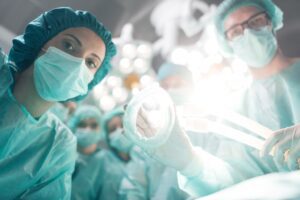 In 2018, Robert Salim, 67, realized he was seriously ill. After numerous […]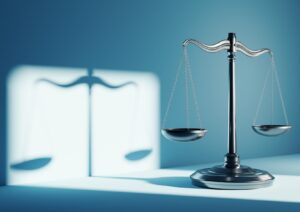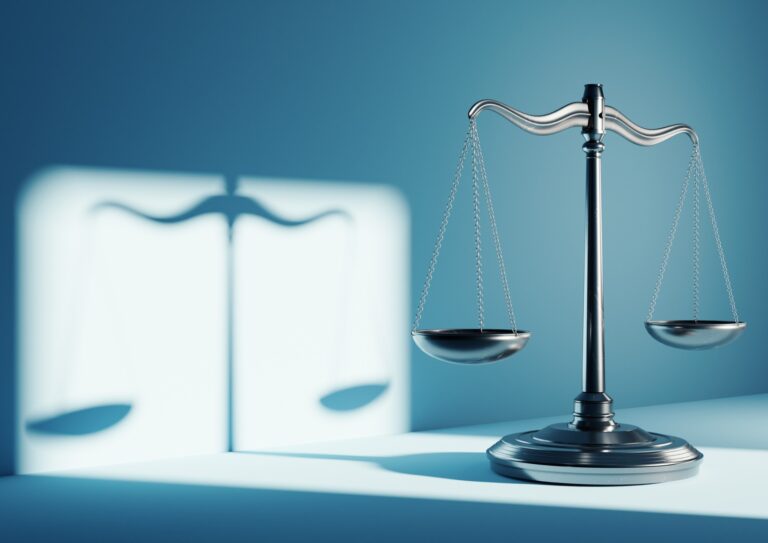 New rules aimed at lenders, investment funds, and other financial entities would […]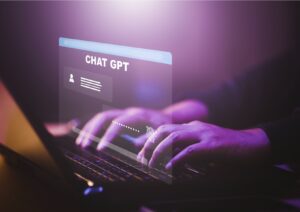 There are companies investing hundreds of millions of dollars or more into […]