In the Cloud? You May Need a Cloud Cybersecurity Framework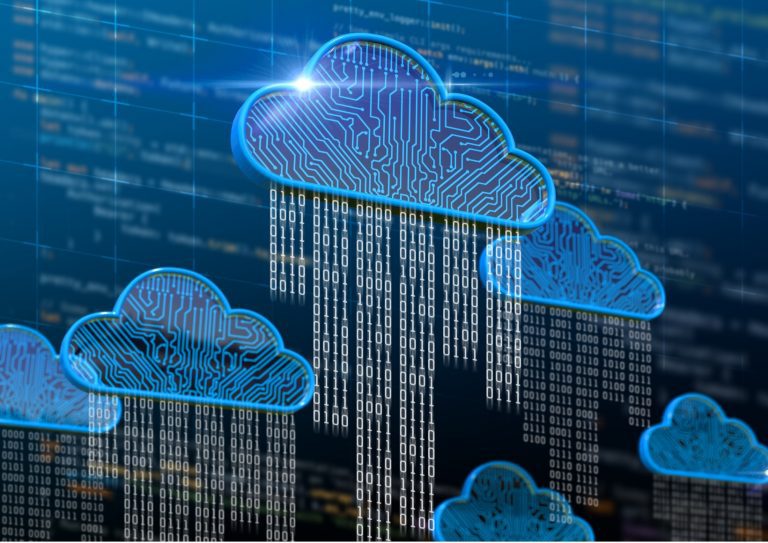 The cloud is the future of corporate architecture. It's economical, it's scalable, it's flexible and it's not your responsibility. That is, to a point, because the cloud comes with its own set of security and governance challenges — uncontrollable usage, giving up control of your data and infrastructure, and lack of clarity on who's responsible for security. A cloud cybersecurity control framework provides a systematic approach to identifying, assessing and mitigating security risks and step-by-step guidance on who should implement what security controls. 
Here are the most obvious advantages of adopting a cybersecurity control framework:
 One, frameworks help establish best practices for risk management in the cloud. They help organizations maintain a record of cloud services, their usage, security controls and capabilities across on- and off-premises, and private and public cloud. 
Two, streamlining compliance reduces duplication and chaos, as modern standards offer mapping and to cross-reference with other leading standards. Three, while there are many compliance requirements, frameworks help clearly define the tools and processes, baseline rules and expectations, as well as the individuals responsible for maintaining cloud services and security. Four, security teams that leverage frameworks can avoid overspending on security that is inessential. At the same time, leadership teams will be able to have a clear idea of security priorities and how they align with the business trajectory.
Find this article interesting?
Sign up for more with a complimentary subscription to Today's General Counsel magazine.