Increased Litigation Against Directors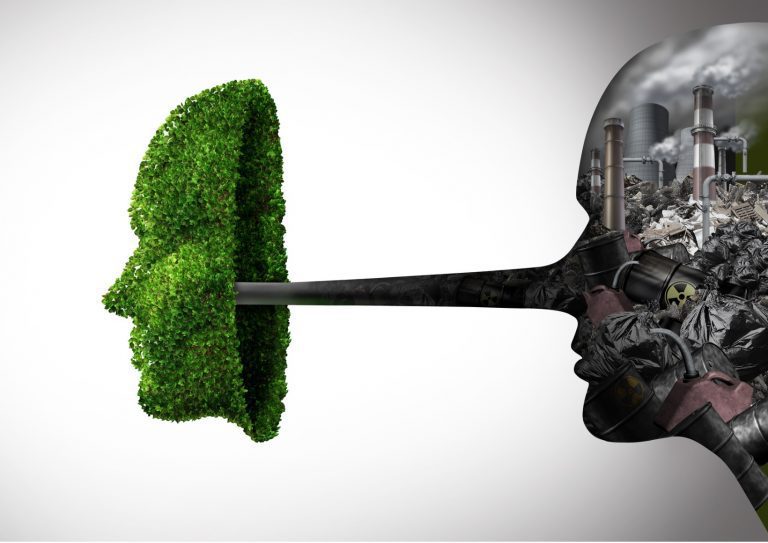 Insurers and their customers experienced a volatile 2022 — climate disasters, inflation, supply chain issues — all of which are anticipated to continue into 2023. Insurers have seen increase in operating costs and the insured are contending with premium increases of around ten percent across product lines. According to Browne Jacobson LLP, supply chain issues caused by the war in Ukraine are unlikely to dissipate, further pressuring insurer's bottom lines. They expect the rise D&O and credit risk claims to continue, with corporate insolvencies anticipated to rise by nearly 20 percent. This will lead to increased litigation against companies and their directors by shareholders, insolvency practitioners and employees. They also note that cyber security and ESG requirements have led to new reporting requirements, and increased scrutiny by regulators and shareholders into how directors have responded. These issues create additional D&O risk. So-called "nuclear verdicts" are likely to escalate in 2023, but insurers have adjusted their premiums, and it's possible there may be reductions in the year ahead. Natural catastrophe losses have become one of the largest macro factors for the casualty industry, with extreme weather affecting every continent, including areas which were previously not considered to be disaster prone. Insured in manufacturing, textiles, cosmetics and certain retail areas could be looking at litigation over the use of "forever" chemicals such as PFAs and microplastics.
Find this article interesting?
Sign up for more with a complimentary subscription to Today's General Counsel magazine.