Indiana Legislature Passes Consumer Data Privacy Bill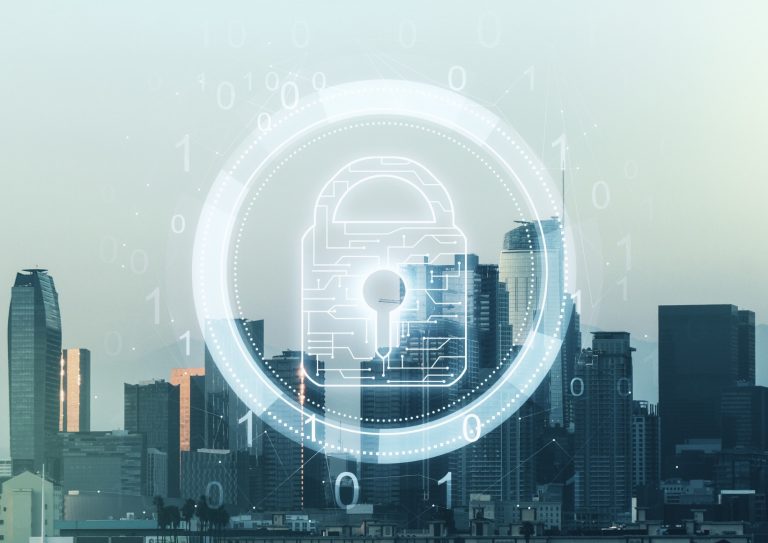 Indiana has recently become the seventh state to pass consumer data privacy legislation. Their SB5 bill, passed on April 13, 2023, is similar to Virginia's Consumer Data Protection Act with some differences. Compared to Colorado and Connecticut laws, the Indiana bill is more business-friendly, but more consumer-friendly than Utah and Iowa legislation. There are a few unique provisions in the bill, such as the right for Indiana residents to correct inaccuracies, but only for personal data they previously provided to the controller. This right does not extend to all personal data in a controller's possession, unlike in Colorado, Connecticut, and Virginia. Utah and Iowa do not have this right at all. The bill includes a 30-day right to cure violations and does not sunset, unlike California, Colorado, and Connecticut laws. Additionally, the bill allows riverboat casino operators to use facial recognition technology on their properties without violating the bill's provisions.
Get our free daily newsletter
Subscribe for the latest news and business legal developments.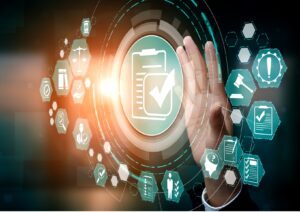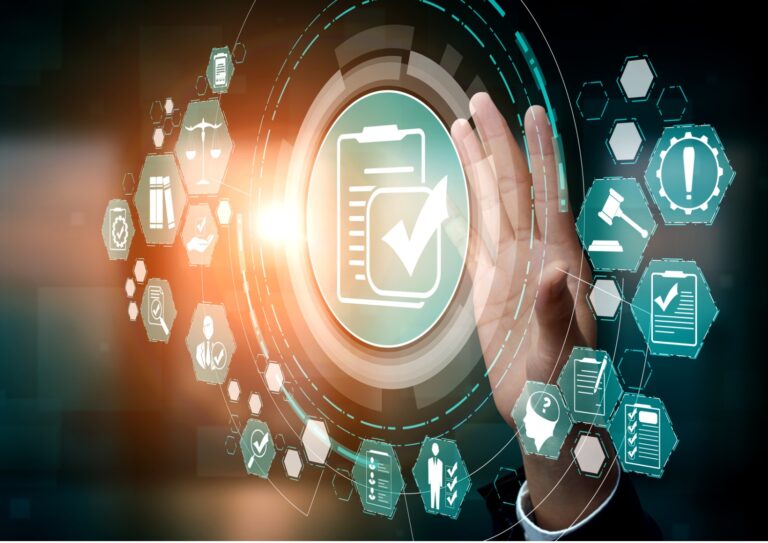 President Biden's Executive Order on the Safe, Secure, and Trustworthy Development and […]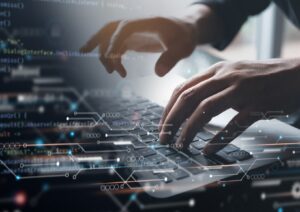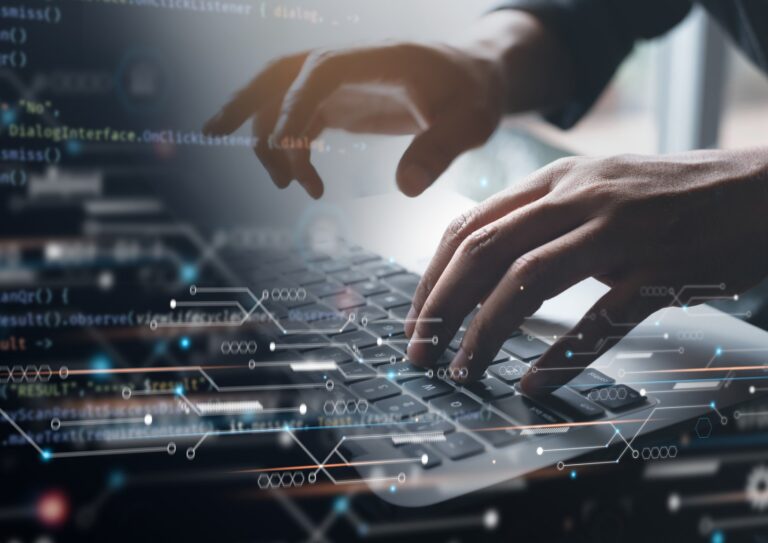 The Cybersecurity and Infrastructure Security Agency and the FBI have issued a […]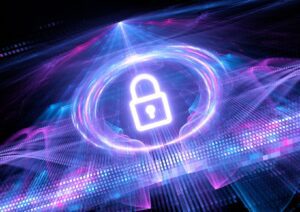 Reputational damage was the greatest source of concern about AI, followed by […]