Innovation Strategy Is Built on the Right Culture and Mindset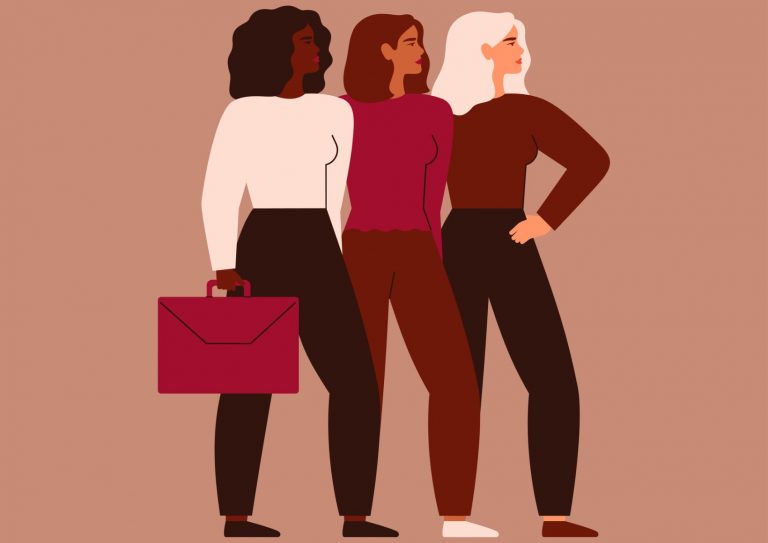 Increasingly, industry leaders are leveraging legal tech within their innovation strategies to tackle challenges, stay competitive and future-proof their organizations. Innovation, however, is about more than legal tech. A successful innovation strategy is built on a foundation of the right culture and mindset. Five major components go into creating an innovation strategy. One, innovation needs to be properly scheduled and prioritized, whether that looks like one day per week or 20% of a team's capacity. Two, innovation means looking at existing or current systems and situations, client and organizational needs, and identifying the issues or opportunities for change and improvement. Three, a successful innovation culture must have a strong system of support. Employees must be provided with a foundation of training, guidance, best practices and available resources. Four, innovation projects should bring together people from various departments with different types of expertise and skills, as innovation is about a collaborative effort toward improvement and change. Five, a successful innovation strategy combines an innovation culture with the right legal tech solution. This means selecting technology providers that not only offer solutions but also are partners in innovation.
Get our free daily newsletter
Subscribe for the latest news and business legal developments.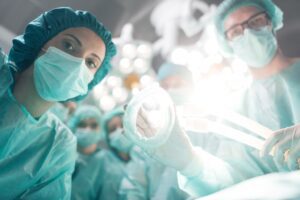 In 2018, Robert Salim, 67, realized he was seriously ill. After numerous […]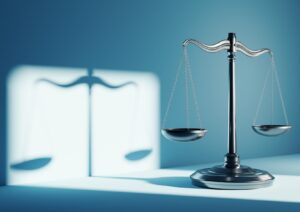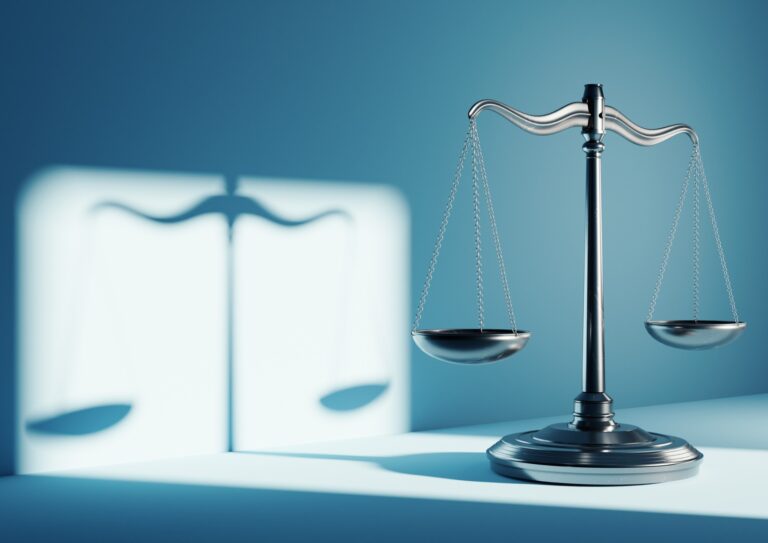 New rules aimed at lenders, investment funds, and other financial entities would […]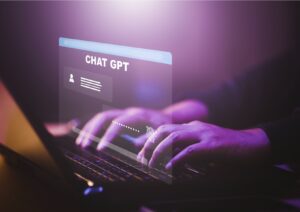 There are companies investing hundreds of millions of dollars or more into […]