Insurer Balks At Repping Cosmetics Firm Hit With Class Actions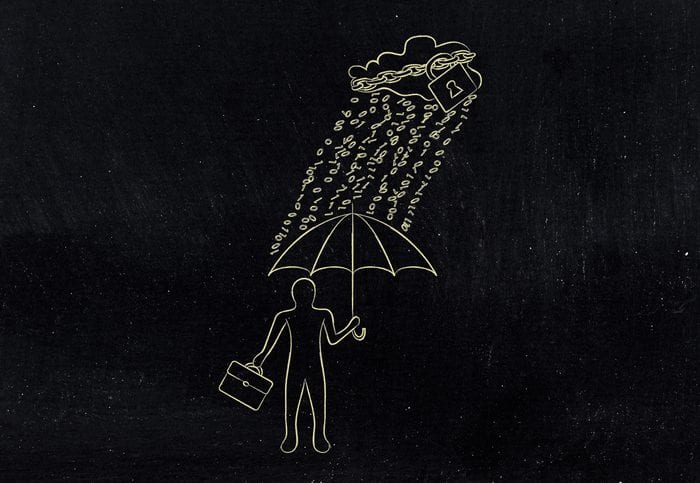 An insurer for Rodan + Fields, a cosmetics company sued over alleged failure to adequately disclose potential side effects of its eyelash growth serum, has gone to court to avoid coverage for the matter. Rodan + Fields is a multi-level marketing company that had more than a $1 billion in annual revenue in the years from 2018 through 2020. Insurer Ironshore Specialty Insurance Co., a subsidiary of Liberty Mutual, alleges that the company broke federal and state laws in marketing its "Lash Boost" product, which contains Isopropyl cloprostenate, a synthetic compound that was originally used to treat glaucoma. Its effect on eye lash growth was noted as a side effect, but other potential side effects are said to include eye irritation, blurred vision, swelling and cysts,
According to Ironshore's complaint, which was filed in federal court in the Northern District of California, there are at least three personal injury lawsuits pending against the company in addition to two class actions, and if the courts find the company should have sought approval of Lash Boost as a drug, Ironshore is not liable for court costs or damages to plaintiffs.